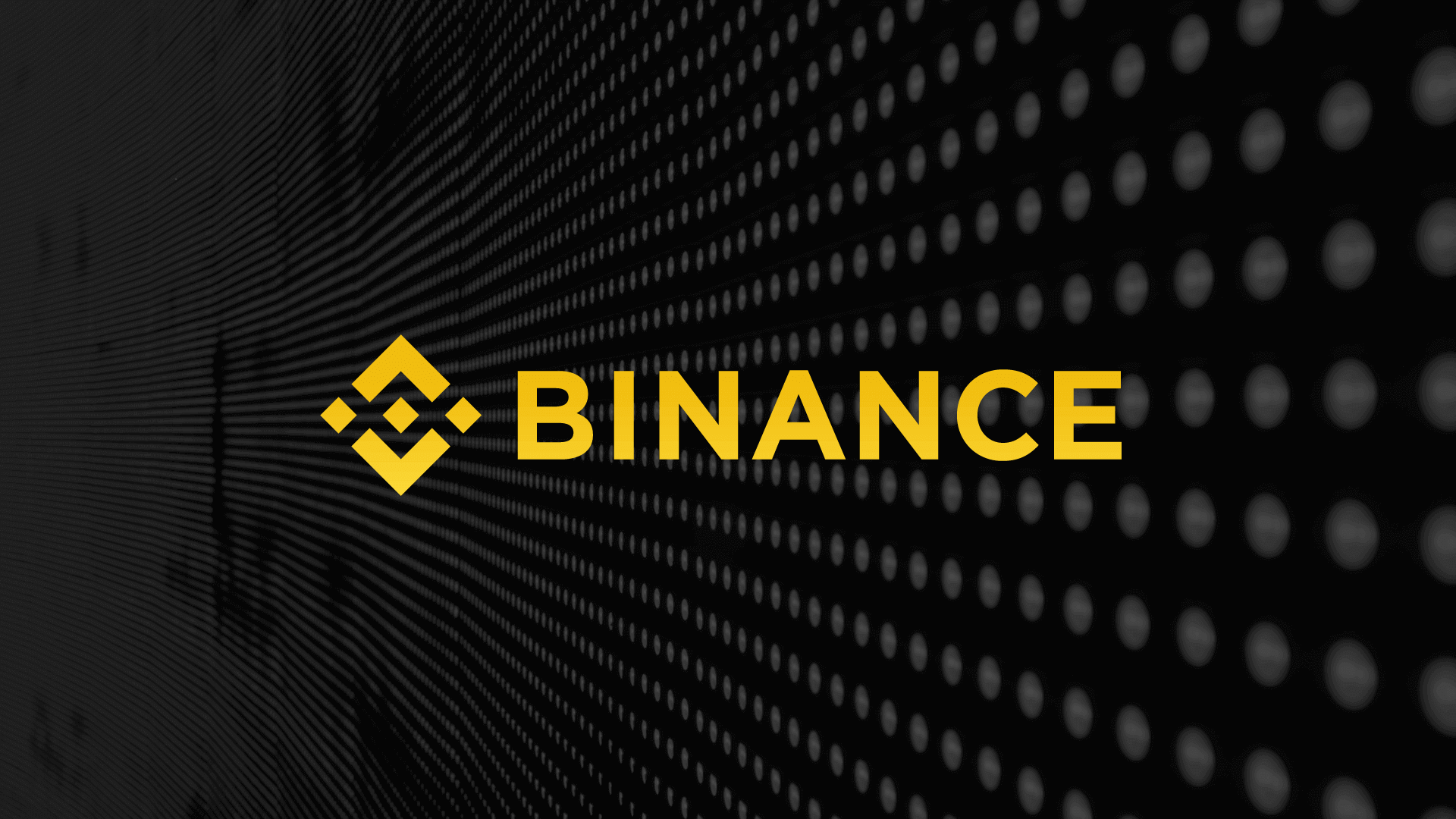 Binance: How the FCA's Warning Won't Affect UK Crypto Players
You might have heard by now that the United Kingdom's Financial Conduct Authority has recently warned Binance against operating in the country.
The company was also banned from advertising in the United Kingdom.
If you're a British citizen, it's natural that you're concerned. After all, Binance is the world's most popular cryptocurrency exchange.
But we have good news: there are little to no practical impacts of this ban for UK-based crypto casino players.
Why? Because the FCA does not currently regulate cryptocurrency exchanges and has only banned Binance from offering regulated services in Britain. Consequently, if you use the platform to buy or sell crypto, you can still do so in the UK.
Regardless, the FCA is warning the public about the potential dangers of investing in cryptocurrencies due to a few factors:
The regulators cannot enforce anti-money laundering requirements on unregulated activities like crypto trading.
Customers of unregulated financial providers cannot access customer advocacy groups if something goes wrong.
Recent Cryptocurrency Crackdows: a Sign of Broader Acceptance?
While the practical implications of this legislation are minimal, the news is significant because it's yet another instance of local regulators cracking down on blockchain-based technologies.
In another highly-publicized example, the Chinese government has recently tightened cryptocurrency legislation, including a ban on Bitcoin mining that affected the coin's performance.
But should you be worried?
While decentralization is always a priority for blockchain technology, more regulation isn't necessarily counter-productive, as it could protect you as a consumer. For instance, we always recommend licensed casinos over their unregulated counterparts since they offer additional guarantees.
For that reason, we believe you shouldn't be too concerned. If anything, local governments concerning themselves with cryptoassets is a sign that they're no longer novelty.