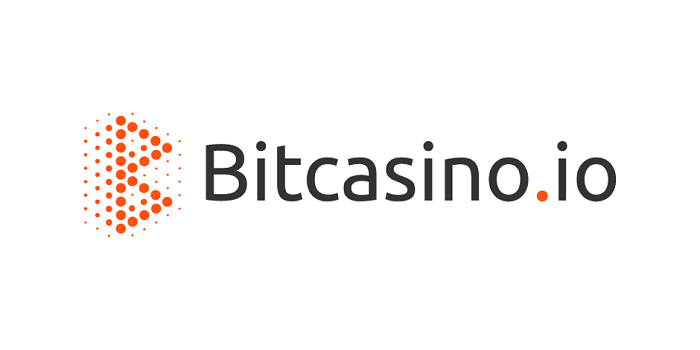 Bitcasino pioneers Fiat-to-Bitcoin conversion
Big news for every casino enthusiast out there. Bitcasino.io is providing their users with the ability to directly convert fiat money (Euro or Dollar) into Bitcoin. This is the first time an online casino has implemented this kind of conversion service that eliminates the need of going through an exchange.
This has been made possible through a strategical partnership with Block Tech, which will provide the technology needed to apply the conversion tool called BTCXE.
Bitcasino.io is an Estonian online casino that offers its customer the chance to use Bitcoin to play casino games and even engage in sports betting. According to it's head Tauri Tiitsaar:
"The popularity of cryptocurrencies continues to grow therefore it's now more important than ever for us to find ways to make playing easier for customers. Industry-first partnerships like this one with BTCXE not only offer something unique to our loyal players while also attracting new ones but helps us to stay ahead of the curve."
A spokesperson from Block Tech also added:
"The popularity of cryptocurrency gambling continues to rise in stock by the day and we are delighted to partner with industry frontrunners Bitcasino.io and Sportsbet.io. Our software offers a simple solution that allows everyone form cryptocurrency novices to experts enjoy both platforms and we are 100% confident the benefits will be clear to see for both parties."
It remains to be seen if BTCXE will be added to other casino platforms or if it will be an exclusive tool for Bitcasino.io. Many pundits agree that online gambling industry is a big target for disruption with blockchain and cryptocurrencies and this surely seems to be a big step in that direction.