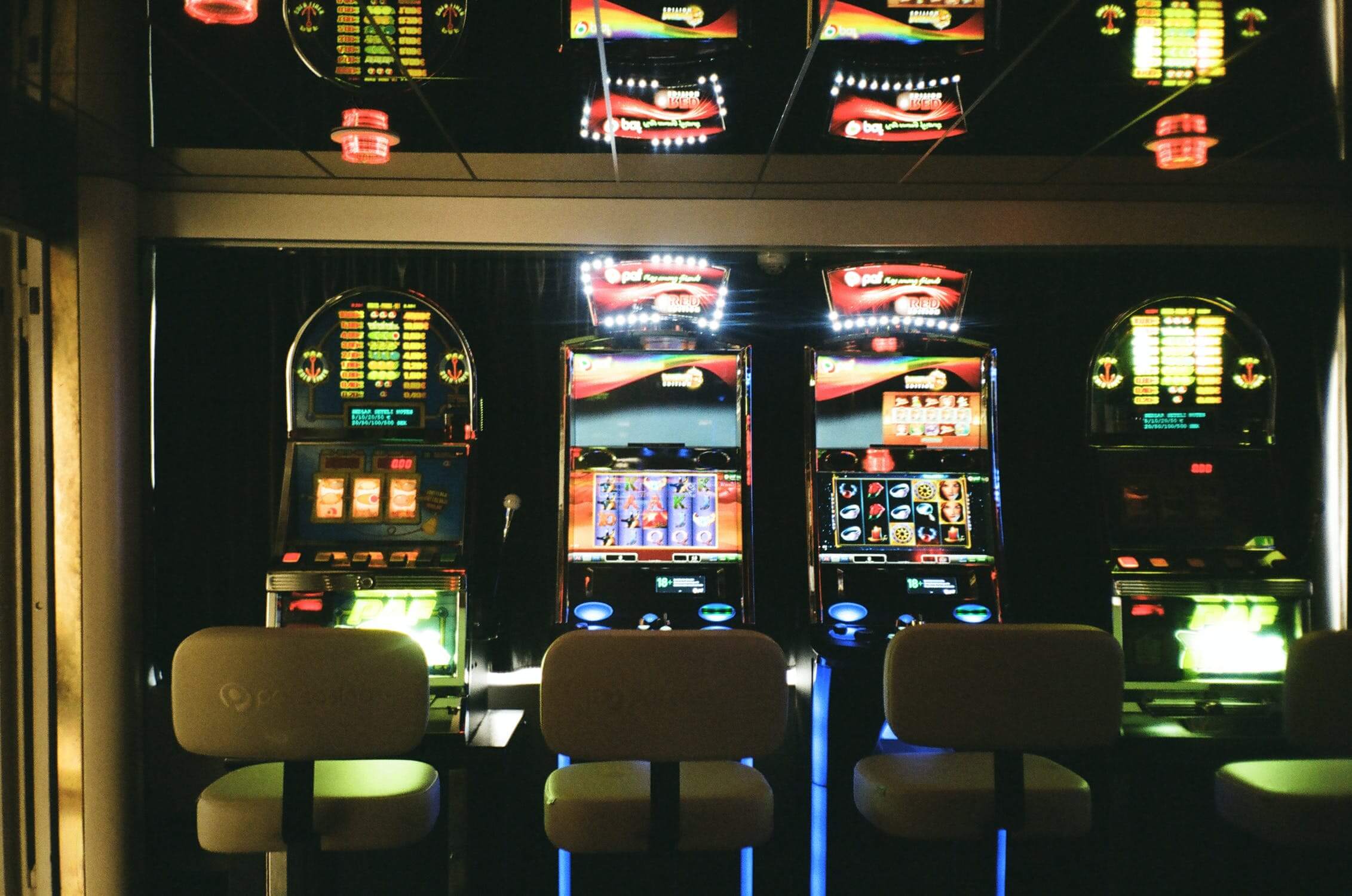 Bitcoin Slots At Brick And Mortar Casinos
From renowned and popular casinos to smaller gambling Dapps, slot machines accepting cryptocurrencies are everywhere these days… as long as you play online.
In most jurisdictions where gambling is regulated, brick-and-mortar casino Bitcoin payment methods are still not allowed. Those looking for a land-based slot machine experience are forced to play with physical cash, thus, invariably, fiat currencies.
Smartphone-based payment systems and even credit and debit cards are not allowed in many physical casinos. When you can use them to deposit or buy chips, you still get your winnings in cash.
What's more, even at crypto-friendly casinos like Golden Gate, where you can pay for your stay with Bitcoin, you must still play with US dollars.
Payment flexibility, including the ability to pay and play with cryptocurrencies like Bitcoin, is, therefore, a huge advantage of online casinos when compared to their land-based counterparts.
That might be about to change.
Will Brick-And-Mortar Bitcoin Casinos Ever Become A Thing?
Newer generations of gamblers demand more convenient payment solutions, which has forced the brick-and-mortar casino industry to modernize itself.
Blockchain gamblers in Las Vegas are already able to exchange their crypto for cash in special Bitcoin ATMs before heading out to their favorite slots.
This solution is far from perfect, with its high exchange rate and fiat-money exclusive earnings, but it is a step in the right direction.
Regulation is still in the way. In the United Kingdom, for instance, the local Gambling Commission announced a ban on all credit card gameplay in April 2020.
Not all is bad news, however.
Recently, the Nevada Gambling Commission has already introduced legislation to facilitate cashless payments, allowing players to transfer funds from their smartphone directly.
This new legislation may not support Bitcoin transactions at land-based casinos directly, but it does offer more payment flexibility.
According to Bloomberg, land-based provider IGT has already secured a patent for a Bitcoin slot machine.
Time will tell if the patent will result in an actual Bitcoin slot machine being created and introduced to the public. In the meantime, you can pay and play slot machines with Bitcoin and several online blockchain casinos, including: