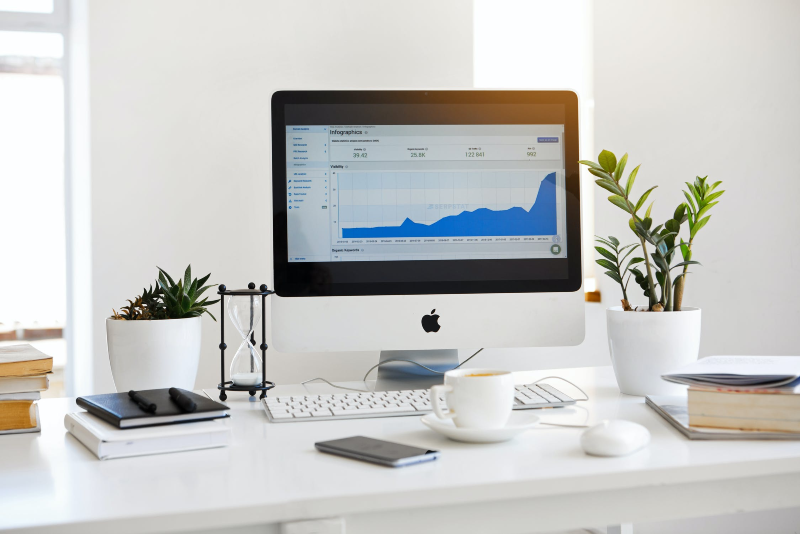 Updated: February 26, 2021
Hold Your Bitcoin – Crypto Casinos Tripled In Traffic In 2020
SoftSwiss, the crypto-first game aggregator that powers brands such as BitStarz, mBit, and King Billy, has recently announced on their quarterly report that crypto gambling traffic tripled in 2020, compared to the previous year.
The news may come as no surprise to those following the recent developments of Bitcoin, which has shown considerable growth since the end of 2020.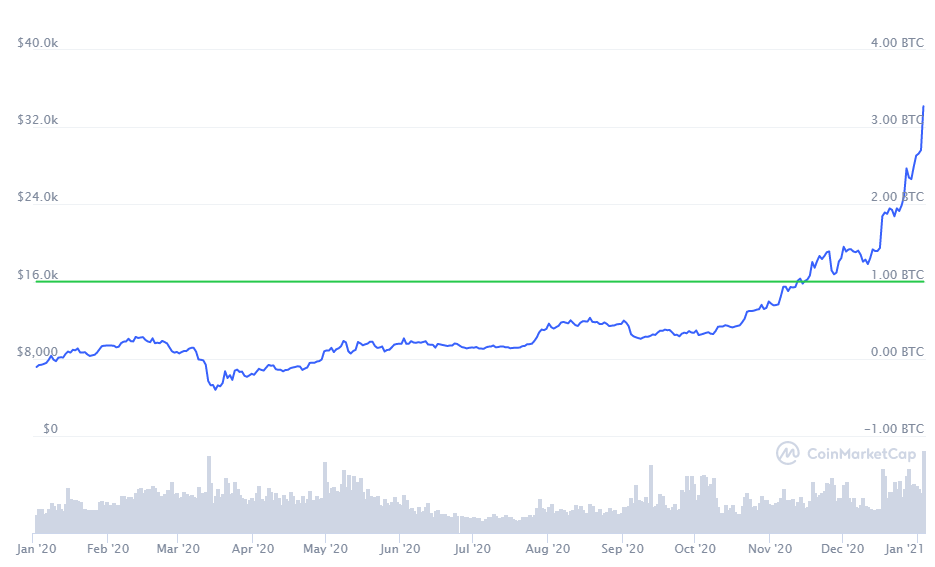 However, SoftSwiss' announcement comes as a sigh of relief to those invested in blockchain gambling due to a recent downwards trend after Bitcoin surpassing $50K per coin.
A warning by the United States Treasury Secretary about the dangers of the currency, Janet Yellen – who called it "an extremely inefficient way of conducting transactions" – may have decreased investors' appetites towards Bitcoin. At the moment of writing, Bitcoin's trend was still negative. However, the market is highly volatile and the situation may change quickly.
In fact, some experts still predict Bitcoin may break the $100K mark before the year is out.
Regardless of the coin's future, SoftSwiss' data paints a very healthy picture for the Bitcoin casinos and the blockchain gambling industry, with crypto casinos steadily gaining notoriety as an alternative to more traditional gambling websites.
What If There's A Crash? Protect Your Bitcoin Casino Winnings
As we've addressed before, Bitcoin price fluctuations are often followed by mirroring changes on other coins, especially those closely related to BTC.
Whether you play with Bitcoin or alternative tokens such as Eth or Litecoin, it's not unreasonable to prepare for an eventual Bitcoin crash.
Here's what you can do to minimize their impact on your gameplay:
Stay informed. Keep track of market changes and always know the current value of your chosen currency.
Choose casinos with both cryptocurrency and fiat payments. This way, you have more options in case of a Bitcoin crash.
Take advantage of Bitcoin casino bonuses at the right time. For instance, it might be a good idea to play with bonus money when Bitcoin is high, and leave your real money – and fulfill wagering requirements – when the coin is devalued.
That being said, there's no guarantee that Bitcoin will crash anytime soon.
What's more, SoftSwiss' data is reassuring. One thing is now clear: blockchain casinos are no longer a niche choice for crypto-minded players, restricted to unappealing brands with few game options.
Today, you can get a safe and fun playing experience at any crypto casinos, assuming you play at reputable websites.