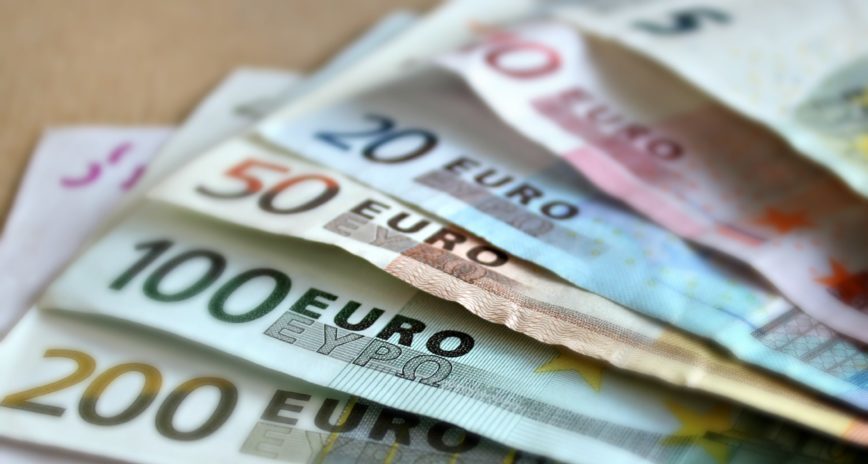 Updated: November 3, 2020
Christine Lagarde, ECB President, Asks For The Public's Thoughts On A Digital Euro
Will digital currencies become more mainstream in Europe?
The president of the European Central Bank, Christine Lagarde, has recently taken to Twitter in order to advertise a public consultation about a possible digital Euro.
This request follows the ECB's recent announcement about its interest in exploring the possible launch of a digital Euro, as recently reported by Business Insider and other media outlets.
European institutions and governments have, so far, been reticent in implementing digital currencies such as cryptocurrencies.
However, mentalities are changing, and consumers themselves are embracing the advantages of a digital-based financial world.
The ECB seems willing to move with the times. As Lagarde has stated:
"As Europeans are increasingly turning to digital in the ways they spend, save and invest, we should be prepared to issue a digital euro, if needed."

Christine Lagarde
What This Could Mean For Blockchain Casinos
The global cryptocurrency market valued at around $360 billion in October, and growing, and it's increasingly harder for governments to ignore its potential.
Until now, European governments, financial institutions, and, consequently, local gambling regulators have taken a cautious approach towards cryptocurrencies.
The ECB's interest in digital currencies is, therefore, a small but meaningful step in the right direction.
Alongside other news such as Paypal's expansion into cryptocurrencies, we could be seeing the start of a more mainstream adoption of digital-based coins, such as Bitcoin, Ethereum, and others.
As their use becomes more widely accepted, regulating bodies in stricter European gambling markets should become more flexible towards cryptocurrencies as well.
Then, it's only a matter of time until the world's largest gambling websites accept crypto transactions.