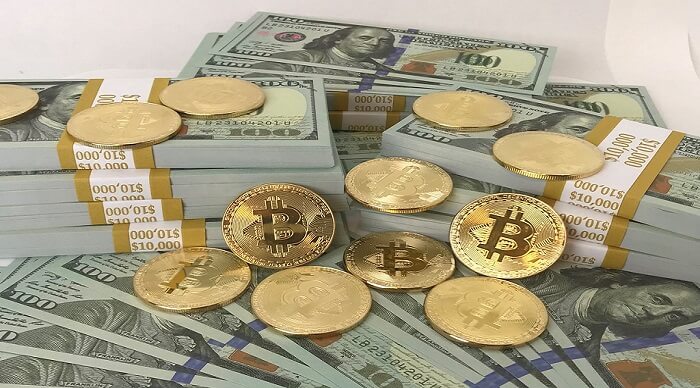 Would Gambling Tokens Benefit More from Bitcoin Cash?
As we've previously covered, gambling is to blockchain what fish is to water. The advantages of bringing these two together are plenty and clear to see. However, due to the incipient nature of the technology, there are still some hurdles to overcome in order to make blockchain and cryptocurrencies the perfect environment for gambling, including sports betting, business to migrate there.
In most cases so far, when online casinos and gaming platforms want to adhere to this new wave of technological innovation, Bitcoin (BTC) and Ethereum (ETH) have been the main protagonists. This isn't true 100% of the time, as plenty of online casinos accept other cryptocurrencies, sometimes through Shapeshift's services.
Responding to customer's demand hasn't always been easy though. The scalability concerns have been pressing on developers to come up with solutions to speed up transaction times, while keeping the fees low. This the exact opposite of what happens the number of users in Bitcoin and Ethereum rises.
Bitcoin Cash
Other cryptocurrencies like Bitcoin Cash (BCH), have these solutions implemented by design on its blockchain. By having a larger block size of 32MB when compared to Bitcoin's 1MB, Bitcoin Cash can accommodate a lot more transactions per block. This is very useful when handling micro-transactions, or dealing with fast-paced transaction environments like poker games. Cryptocurrency casinos know this, and have been actively including Bitcoin Cash in their list of accepted currencies. Some of the most renown platforms that do this are BitStarz, Cloudbet and 1xBit. Cloudbet even offers new players a 5 BCH bonus. Sign up for Cloudbet's 5 BCH BonusBitcoin Cash first rose eyebrows in this space when the first on-chain atomic bet was accomplished on its chain. This is a kind of trustless bet with instant resolution, that doesn't need to resort to secondary chain solutions.
A blockchain research company, nChain, is looking to offer solutions for migrating ERC-20 tokens to Bitcoin Cash's network. According to its CEO, Jimmy Nguyen:
"We know there is a market demand for this and we plan to create a solution."
Following its May network upgrade, Bitcoin Cash now supports smart contracts, although the community is still unsure on how these compare to Ethereum's own.
Newsletter
Receive the latest news and relevant articles – including exclusive bonus and promotions.
Conclusion
Ethereum still holds the first-mover advantage when it comes to smart contracts and tokenization. It also boasts a daily volume 4 times larger than Bitcoin Cash, which facilitates adoption. Nevertheless, now more than ever, it needs to come up with functional solutions, and implement them in order to improve its chain's usability. The same could be said of Bitcoin. Failure to accomplish this could result in a strong possibility of Bitcoin Cash overgrowing them. The gambling business would then act accordingly.
As a disclaimer we should say that we do not hold or invest in Bitcoin Cash. The purpose of this article is merely informational, or at most to spark a healthy discussion about the cryptocurrency, blockchain and gambling ecosystem.