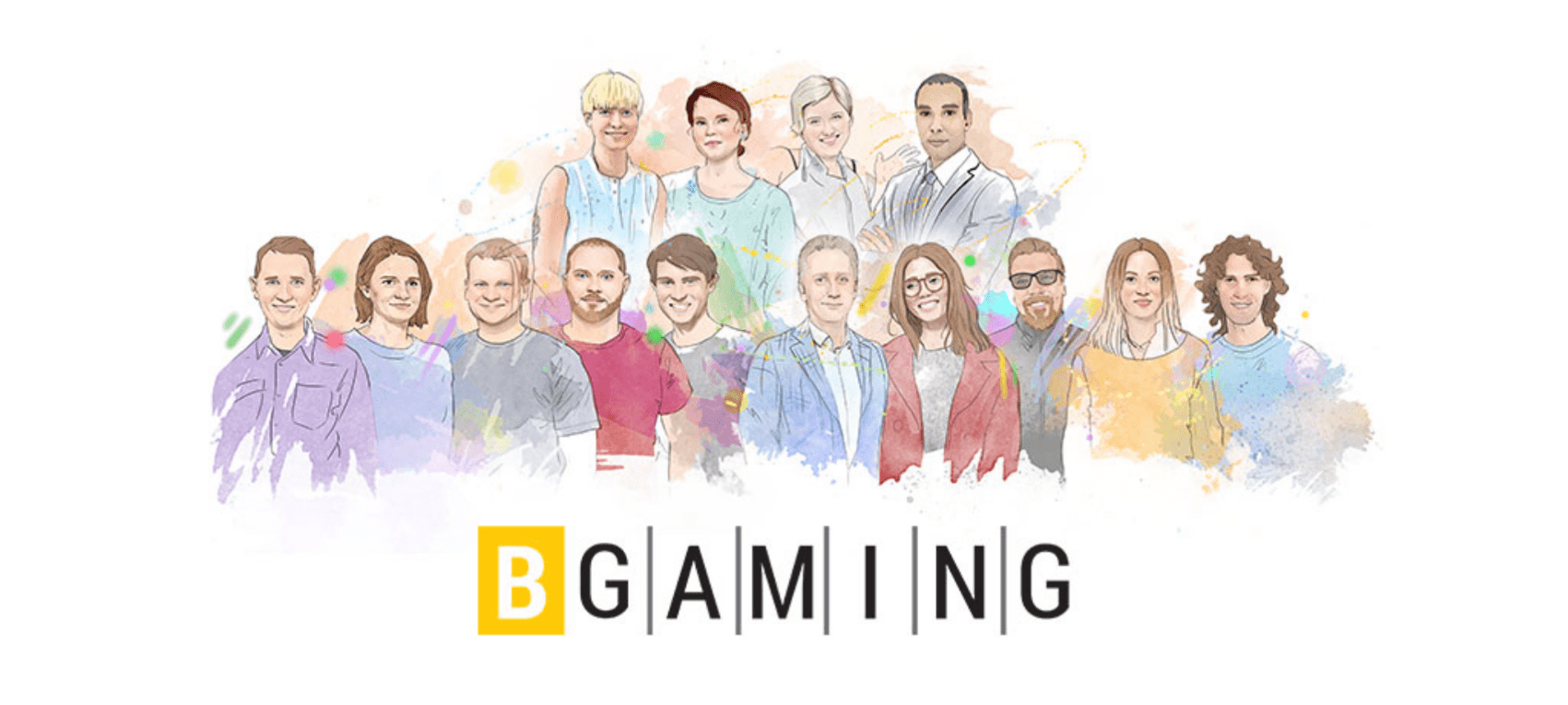 Interview With BGaming's Director, Marina Ostrovtsova
BGaming is a software provider that has been creating provably fair casino games since 2018.
We chatted with the brand's director, Marina Ostrovtsova, about their games, their challenges and achievements, and BGaming's plans for the future, including an exciting sneak peek into their upcoming games.
Hi Marina. Thanks for answering our questions today. Can you introduce yourself to our readers?
Hello, and thanks for holding this interview in the first place. My name is Marina, and I am the Director of BGaming, which is a game development studio.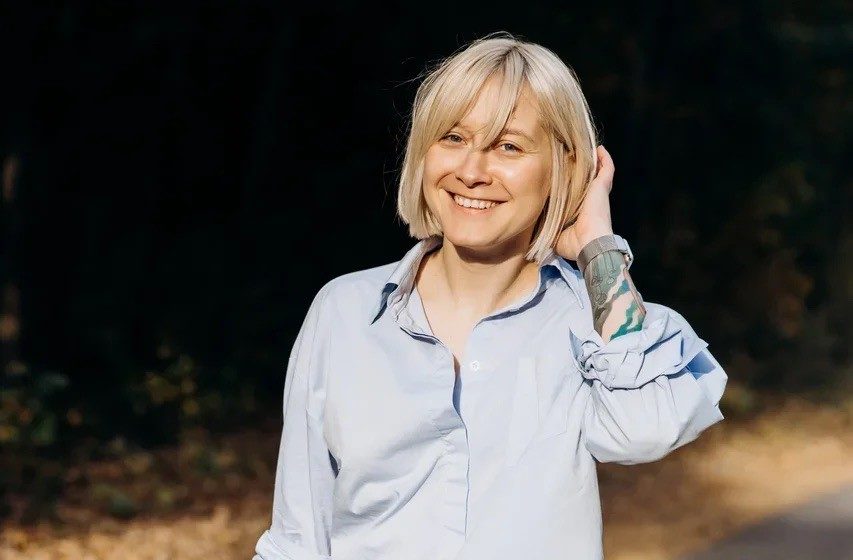 Let's start with an easy question – why is BGaming? What were the goals behind the creation of the brand?
The 'B' in our brand name can give you some context about what we're all about.
We are a Belarussian game provider, and the first B is pretty much indicative of this origin.
On top of that, as a content provider, we were among the first to start working with cryptocurrencies. The B, in some way, also emphasizes this aspect of our history.
Then, we are always trying to Balance the interests of players and our expectations for the games themselves.
What games, features, or achievements at BGaming are you most proud of?
Our game studio didn't happen on its own; there are always people behind the solution to any problem. That's why I think our greatest achievement was (and still is) assembling the right team.
We see our studio as a hub that attracts and actively encourages creativity. We're always trying to learn how to work together, and how to make the creative process enjoyable for each other.
Additionally, we have successfully launched the content we developed. Our new releases hit top positions with our partners, and we couldn't be any happier with this achievement.
For instance, our most recent chameleon slot Fruit Million (which introduced a new concept in gaming: the game will change its skin several times this year to reflect current events) received more than a million bets in a single day!


Let's talk about your games. You were the first major game developer to offer provably fair games, but are all of them provably fair? What caused you to focus on this feature?
It is always a pleasure talking about our games. And yes, we were the first slot game developer to offer this feature. I am deliberately emphasizing slot game developers, as some other content suppliers also tried to provide other provably fair games.  
The first version of such a system was a password-protected archive with thousands of outcomes for every game. When that archive was published, the players could double-check the randomness if they remembered all the round IDs. This happened long before the cryptocurrency rush.
When crypto really took off, many different websites appeared where you could play with these currencies. These new projects had no reputation nor a way to certify they were trustworthy. As such, they came up with a system that let customers check for themselves that their games were fair.
The basic verification systems generated two numbers before the bet was placed: a server seed generated by the server, and a client seed, generated by the player. When someone placed a bet, the pseudo-RNG used these two numbers to generate the game's outcome.
In this example, the system proves itself, but understanding this concept may be too hard for a regular player.
If we are talking about our provably fair system, it comprises the best parts from the alternatives mentioned above. Why? Because we wanted to offer something more than just games, and we were smart enough to adjust our system to the best experience possible.
Speaking of provably fair games, how would you explain provable fairness to your grandmother (ie, to a less technical audience)? Why should casino players care about it?
Hey, Grandma. Remember the sausage you bought yesterday? You were worried if the ingredients are in fact as good as they claim on the label. Look, they started selling this sausage with a video of how they make it, from the farm until it is placed in the store. This makes it twice as expensive, but now we know exactly what we are buying and eating!
What are the biggest challenges for casino game developers nowadays? Are there any specific challenges when it comes to working with cryptocurrency casinos?
The world is very unpredictable nowadays. That is why it is important to stay strong, keeping up with the industry standards, always maintaining your strength, and staying true to yourself.
Equally as important is to focus on mobile, for all game providers – BGaming included.
The foundation for all this is a deep analysis of audience activities – this is the biggest trend we are developing right now. Regardless if it is a crypto casino or not, knowing and understanding your audience will definitely benefit everyone.
What are your plans for 2021? Do you have any interesting news you would like to share with us?
We have a lot of plans for BGaming in 2021:
We are in the process of enhancing our business development and marketing teams. We always strive to be more active with our operators, providing a deep analysis of our mutual activities. Basically, we aim to be a key source of information for them. More creative activities and more engagement is something our partners can expect from us.
We are looking into new markets – our MGA license is on the way, and we're going to target new regions. Greece, Italy, and some others are in the pipeline, so keep on the lookout if you're from one of these countries!
More content of course: we will send one of our characters – Elvis the frog – to some interesting destinations. This year our branded slot will see the world, together with the World Boxing Council we are developing a classic slot with our personal BGaming touch.
Speaking of news, do you have any exciting new games in the pipeline? Can you give us a sneak peek?
Sure, the one I mentioned already.
Our branded WBC video slot is under development at the moment, and getting better right as we speak. Have a look:
Have a better look at our Elvis frog character: it will give you a hint as to where he will be travelling to! It's going to be very exciting.