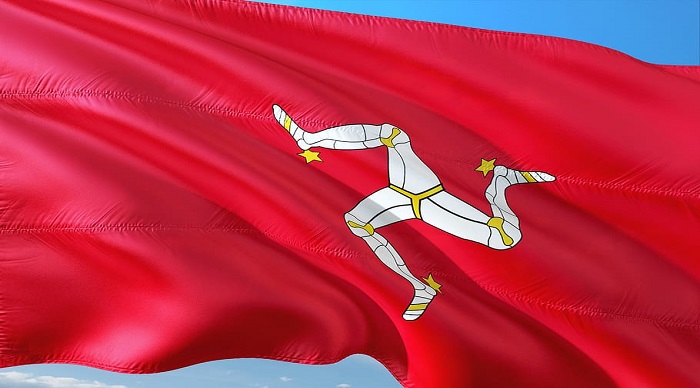 Isle of Man reaffirms its leadership by launching new blockchain office and sandbox
The Isle of Man, a jurisdiction with one the world's most advanced legal frameworks for cryptocurrency and iGaming, is launching a new Blockchain Office and regulatory sandbox to cater to the relinquished billionaire blockchain market.
As reported by FSTech, the office will be dedicated to facilitating communication between regulators and companies in the sector, enabling the industry to flourish in the island. With support from the new office, companies will be able to participate in the Isle of Man Blockchain Sandbox, an experimental program which will allow blockchain businesses to experiment with new ideas with further regulatory freedom.
According to Lyle Wraxall, CEO of Digital Isle of Man, their goal is "to attract premium blockchain businesses and the world's top exchanges to the Island", under a comprehensive regulation "inspired by best practice that we've seen from other high-quality jurisdictions around the world".
The office will also provide resources and guidance to participating companies and encourage collaboration within the industry. According to Tony Ure, head of Isle of Man's eGaming Agency:
"(…) banking, lawyers, technical support. This is where the concept of the Blockchain Office came up, to actually support these guys and help them evolve and help evolve their platforms in a regulated direction so the actual FSA (IOM Financial Services Authority) would be able to regulate that vehicle and regulate future reiterations of it"
An international hub for blockchain businesses
With those efforts, Digital Isle of Man is hoping to attract the numerous affluent blockchain companies seeking a place with a comprehensive regulatory environment to settle after being smashed with increasingly prohibitive legislations worldwide.
An example of this is Binance, currently the world's biggest cryptocurrency exchange in trade volume, which has been forced out of three places due to regulatory crackdowns before settling in Malta.
The sandbox is accepting applications (early applicants are not being charged a fee) since March and is expected to go live in spring, along with the fully functional office. A robust selection will be conducted "in order that only the highest performing companies are qualified, creating in a 'centre of excellence' ecosystem".
The jurisdiction has a solid history of commitment to the blockchain and iGaming sector, with a comprehensive regulatory framework allowing cryptocurrencies to be gambled and withdrawn with licensed operators, and was the first in the world to grant a license for a blockchain lottery.
According to the report, Isle of Man's government is not looking to "regulate blockchain in isolation", but to encourage emerging technology and allow blockchain innovations to be developed with maximum flexibility.