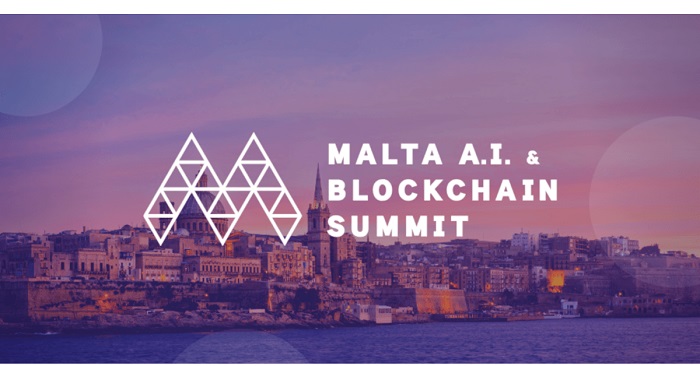 Malta Blockchain Summit 2018
Malta has cemented itself as the "Blockchain Island" by now given its very friendly approach toward blockchain related businesses. Binance and OKEx are major players in the game who have announced their relocation to Malta. To capitalize on this momentum, Malta's Blockchain Summit is set to take place on 1-2 November on St. Julian's InterContinental Arena.
The scale of the event is quite impressive. It includes many conferences on different topics related to blockchain technologies, an expo floor, a hackathon, a Blockchain Awards ceremony, an ICO Pitch and to top it all up, a Crypto Cruise.
Blockchain, which is the most prominent form of DLT – Distributed Ledger Technologies, is envisioned to revolutionize human society over the coming decades in ways yet unimagined. More specifically, DLT are set to take gambling by storm and many of the topics covered on the conferences will be related to issues that directly affect the online part of this industry. As such CasinosBlockchain.io will be an official media partner of the event.
These conferences will cover the field's government and regulation, marketing, affiliation, fintech, tokenomics and cryptocurrencies, and blockchain for developers. These topics will all be covered by an impressive reel of speakers, some of whom are linked to key entities in the regulation branch. Malta's Blockchain Summit boasts over 4000 delegates, 100 speakers and 150 sponsors. The illustrious event promises to deliver inspiration and networking opportunities with some of the great minds and influencers in the field.
It comes as no surprise that the summit is already sold out on all early bird, platinum and gold exhibition packages and more than a fourth of all tickets are already spoken for 5 months ahead of the event. It does indeed look like securing a presence in Malta's Blockchain Summit is a must for anyone looking to stay one step ahead in the blockchain community.