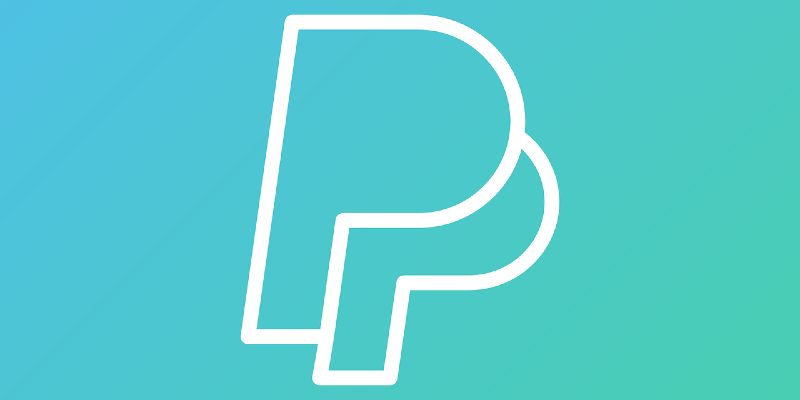 The New Paypal Crypto Wallet Might Change Blockchain Casinos For The Better. Here's Why.
Discover how Paypal's entry into the cryptocurrency market can directly benefit you.
As recently reported by Reuters, Paypal users are now able to store, buy, and sell Bitcoin, Ethereum, Litecoin, and Bitcoin Cash in their account.
Blockchain enthusiasts can then shop and play with cryptocurrencies at the more than 26 million businesses currently on Paypal.
Payments will be processed in fiat currencies, meaning that sellers will not have to deal with crypto transactions themselves.
Paypal Crypto Wallet Benefits For Casinos And Players
While other financial apps such as Revolut already support cryptocurrencies and tools like the Metamask wallet are becoming increasingly popular, Paypal is the first major player that is widely active in the gambling world to do so.
This means that Paypal's decision will directly affect blockchain casino players in several different ways:
More gambling options available with cryptocurrencies
Increase in Bitcoin's value
Normalization of crypto payments
Using crypto casino winnings will be easier
Let's dig a bit deeper into each one of these.
Many More Gambling Options Available
This one should be plainly obvious: you can now use your Bitcoin at casinos that previously only supported fiat money, as long as they have Paypal as a deposit and withdrawal method. The same goes for playing at casinos with Ethereum, Litecoin, BNB, and more.
This means that many more sportsbook, casino, and poker sites will now be available for players who prefer to pay using cryptocurrencies.
You still won't be able to directly play with and win Bitcoin or Ethereum at these more traditional online casinos, however.
For that – and for the many other advantages of blockchain casinos – you will still have to play at specialized cryptocurrency gambling sites. But, that's not all that bad – because (suprise-surprise), crypto casinos are bigger, better, and safer than ever.
Bitcoin's Value Has Increased
The recent news predictably caused Bitcoin's price to rise.
If you already have invested in this crypto, this is a clear benefit for you.
As a casino player, it can also mean that Bitcoin offers and bonuses are now more valuable.
Cryptocurrencies Can Become More Normalized
Until recently, many financial apps, traditional payment providers, and e-wallets have been somewhat reticent to support cryptocurrencies.
Paypal's not the first, but it's certainly one of the more mainstream payment platforms to do so.
This decision to accept cryptocurrency transactions might have baffled some, but it's likely to open a precedent which can change how the world views blockchain-based currencies:
Paypal users can become normalized to cryptocurrency payments.
Other payment providers are likely to follow Paypal's example.
More websites (including online casinos) might become interested in supporting cryptocurrencies if they become more popular and more widely available.
Using Your Bitcoin Casino Earnings Will Be Easier
For all the advantages of cryptocurrencies, they have one big drawback: they're not widely available.
Or they weren't.
With Paypal's new crypto wallet, you can shop at and pay for a multitude of services that had been exclusive to fiat currencies so far.
Even businesses that are a bit wary of the likes of Bitcoin and Litecoin can now become accessible to you via an easy-to-create Paypal account.
But, if you're a crypto purist, you can also play directly from a Bitcoin wallet for online gambling like Blockstream or BRD.