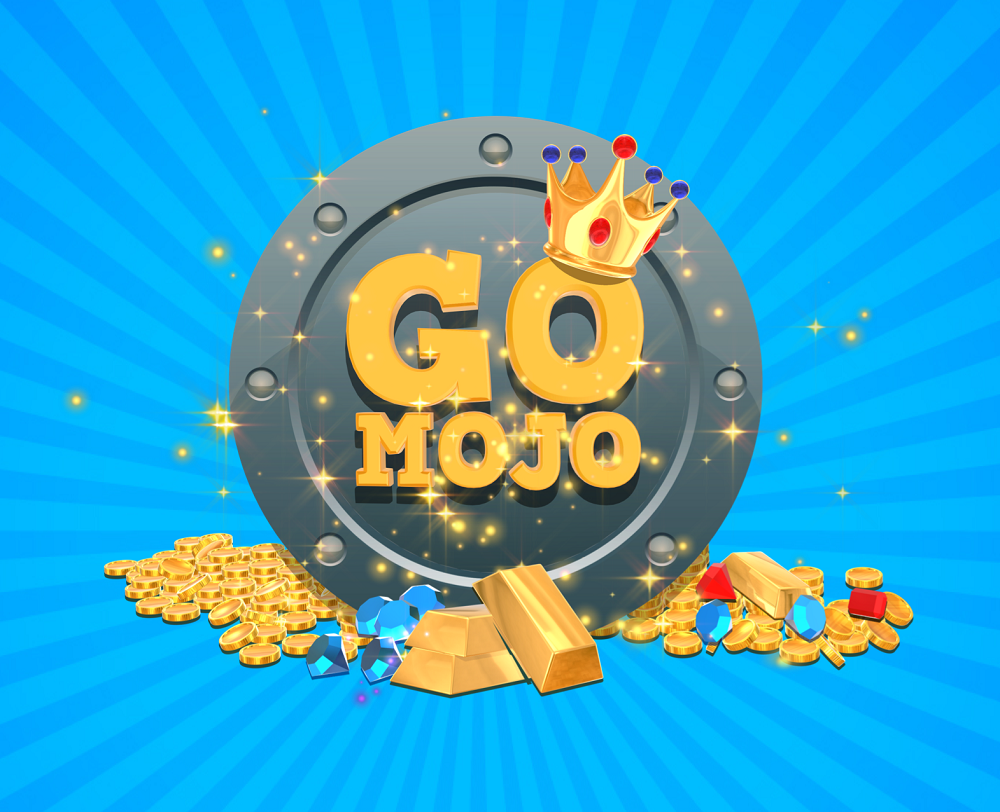 Online Games On Go Mojo Through Blockchain By FDJ
The French Gaming Authority, La Française des Jeux, recently launched an online gaming platform with prizes of up to €100K. This platform is not only powered by blockchain, but also free to use. Only the Mojo counts.
Free To Play
Go Mojo is the result of a partnership between FDJ and RedPill. The last one is a media group, with an expertise in innovation and technology. Together they formed a group of talents passionate about games and digital media. The platform is 100% free. Players can earn a virtual currency to "buy" access to a number of different games.
Right after registering, players get 30 "Balles", which is the name for credits, and there are several ways to earn more such as watching ads or by referring friends and family. The blockchain technology is used to guarantee the integrity of the games. Before players can withdraw the minimum amount of €20, they first need to identify themselves. Underaged players are not allowed on the site.
Games On Offer
Go Mojo currently offers 9 games, which is planned to expand soon. With six of these games, players can earn credits. The other three games offer real monetary prizes. Go Mojo, the first of these three money games and the title game of the platform, offers jackpots of €100K on Wednesdays and Sundays. Players looking for a more frequent pay-out, can revert to Go 100, a game with a €100 prize that hits every two minutes. Lastly, Go Lucky; this is a raffle that hits every Monday with a prize of €500.