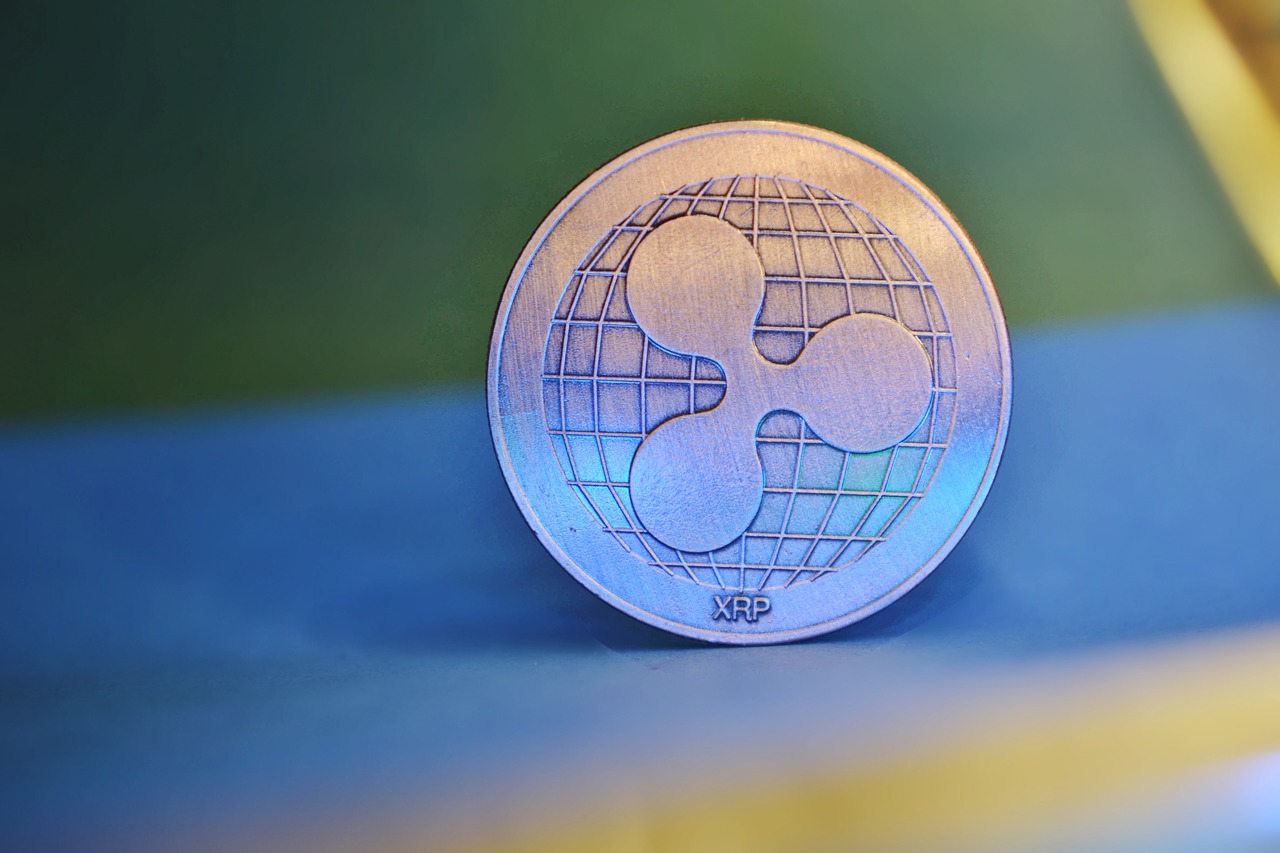 Updated: May 3, 2021
Payment Processors Remove XRP Amid SEC Ripple Investigation – What Can You Do?
Yesterday, European payment processor CoinGate announced the removal of XRP from its services.
This is not the first provider to do so since the U.S. Securities and Exchanges Commission (SEC) filed an action against Ripple's top executives for providing unlicensed securities.
Although the issue is still under investigation, payment providers such as Coinbase and Binance US took swift action and delisted the company's currency, XRP. However, several other payment providers will keep listing XRP, including GateHub.
Despite taking an initial plunge after the investigation was announced in December, XRP has shown signs of recovery in early January.
What's more, the company has reassured token holders and employees that they believe they are 'on the right side of the law and history' and claim XRP is, indeed, a currency and not a security.
Consequences For Ripple Casinos And Players
Besides the obvious drawback of payment providers' decisions not to sell XRP, thus reducing your options, this lawsuit can impact Ripple casinos and players.
If you gamble with Ripple, you may find yourself with less valuable winnings and casino funds.
In fact, all news that affects coin value can impact blockchain gamblers, positively or negatively – the recent Bitcoin price surge, for instance, has suddenly benefitted Bitcoin casino players.
This volatile nature of cryptocurrencies such as Ripple is undeniable; it may even be a deal-breaker for those interested in specific benefits of crypto gambling – such as more anonymity.
What's more, if the lawsuit is successful, Ripple, the company, may be forced to cease operations and sell all XRP tokens.
However, some argue that it's unlikely XRP will cease to exist: after all, the lawsuit is against the company, not the token.
Consequently, although XRP casinos and players may find themselves holding a devalued token, they are unlikely to lose all investment, and XRP may remain viable for online gambling even in the worst possible scenario.
Protecting Your XRP Deposits And Winnings
It's important to note that the SEC investigation is still ongoing, and there is no telling what outcome they may reach, or how Ripple will react to it.
As such, there is no need to panic at the moment if you gamble with XRP. However, it certainly doesn't hurt to be cautious.
We recommend the following actions for Ripple gamblers:
Contact your casino. Proactively reach out to customer support and enquire about their XRP stance and what actions they might take if the coin suddenly disappears.
Play at casinos with several currencies. Some casinos let you convert your coins and gamble in both fiat money and crypto. Use that to your advantage.
Choose brands with several wallets and payment providers.
Look for cryptocurrency alternatives. Research what other coins you can play with that fit your requirements.
The most important advice we can give you, however, is to stay informed. Keep track of the court case developments and XRP's value, and decide the best course of action accordingly.