Overview
| | |
| --- | --- |
| Established | 2012 |
| No. of games | 75+ |
| Game types | Video Slots |
| Average RTP | 96% |
| Country of origin | Czech Republic |
Endorphina is a Czech developer with an ambitious plan: releasing 12 games per year, or one game per month.
So far, they have kept to their plan, with a regular calendar of new releases, including hits like Twerk and other original titles.
Endorphina's interesting (and often controversial) choice of themes is the brand's calling card, although there is more to their games than meets the eye.

Best Crypto Casinos To Play Endorphina Games
Endorphina games are available at many crypto casinos, where you can take advantage of quick and fast payments.
These games support some of the world's most popular cryptocurrencies, including:

Endorphina Games
As mentioned before, Endorphina likes to reach the limits when it comes to their thematic implementation, with themes being frowned upon in more conservative circles.
Games like The Emirate, Twerk, Diamond Vapor and Taboo are popular despite (or perhaps because) their controversy, and they certainly stand out in a world of viking games, Ancient Egypt slots, and fruit machine extravaganzas.
But don't expect Endorphina to only cause controversy. This brand can also wow you with their originality with more milder subjects: from soccer to sushi, no theme is too outlandish for them.
There is even a Bitcoin-themed slot – Satoshi's Secret – where you attempt to decode the blockchain in the hopes of scoring a bit payload!
You might notice that bet amounts are lower at Endorphina games as well, which could be good for newcomers. Many of their games can only be played at under $10 per round.
Unfortunately, game graphics pale in comparison to some other providers.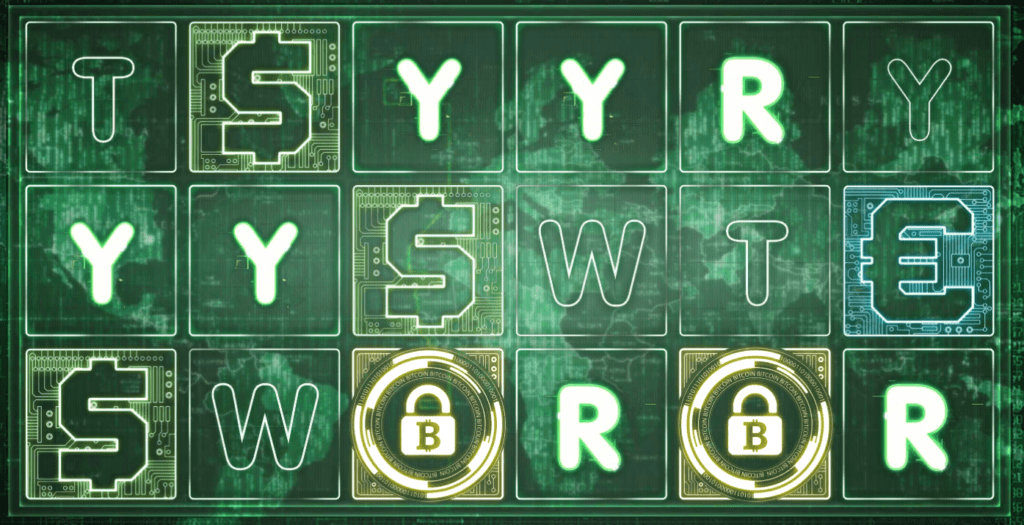 Paylines
Most (although not all) Endorphina games are played on traditional paylines. Most commonly, games offer between 20-50 fixed lines, with some exceptions:
Dia de los Muertos has 5 paylines only.
Hit Slot 2020 comes with an impressive 200 paylines.
A few other titles forego paylines entirely. Kamchatka has 243 ways to win, and Little Panda tops the chart with 1024 ways to win on a traditional slot machine setup with 5 reels and 3 lines.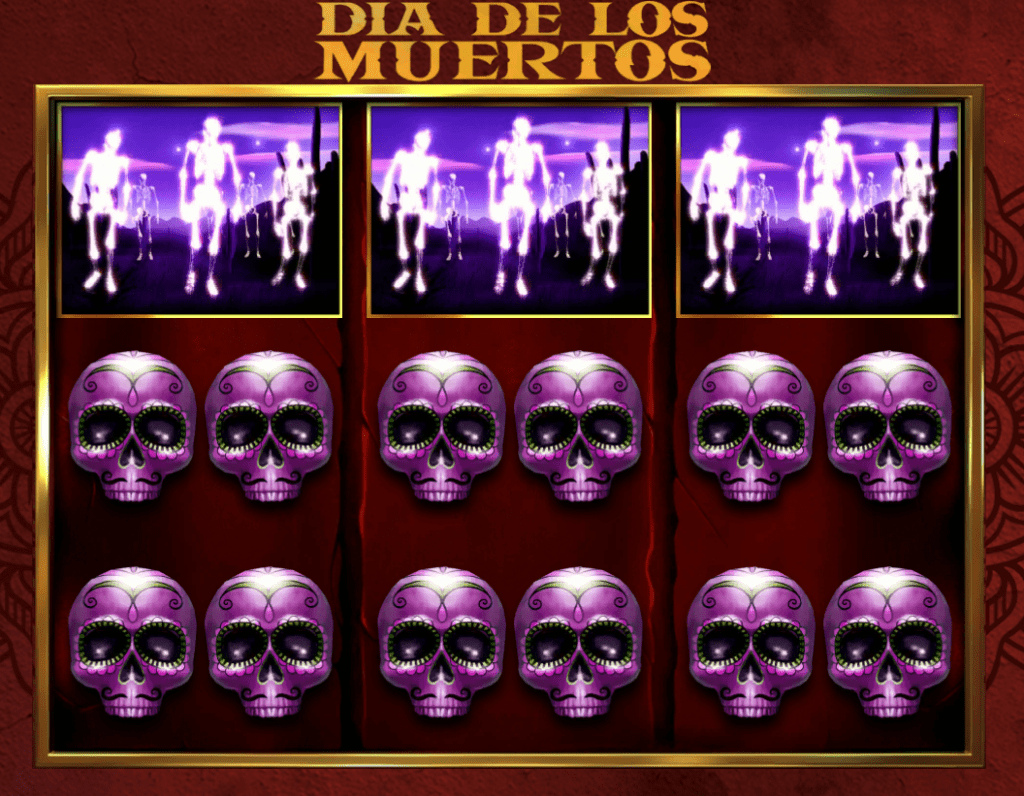 Features
Endorphina games have a lot of bonus features:
Gamble Feature
Free Games
Multipliers
Bonus Games
Wilds
Scatters
While not unique to Endorphina, the gamble feature is somewhat rarer than more standard bonuses like multipliers and wilds. It allows you to gamble your winnings for a chance of doubling your profit. Although it's an added risk, it could be great bang for your Bitcoin.
What's more, many Endorphina games have multiple features instead of just one or two. Things brings an added thrill to each spin, keeping players on the edge of their seat.

Endorphina Mobile Games
Endorphina games can be played on desktop and mobile devices alike.
Do note that there are no 'mobile versions' of Endorphina's games. Instead, you can simply play them from your mobile browser, and they will responsibly adapt to your smaller screen.
As long as your device is up to date and your internet connection is stable, Endorphina's mobile games will work smoothly on any operative system.

Average RTP Endorphina Games
The average RTP for all Endorphina games is about 96%.
Although not a particularly impressive number, it's well within the industry average.

Endorphina History
In the first decade of its existence, Endorphina created a little over 75 games.
So far, the games have been consistently creative when it comes to their thematic implementation: all sounds, symbols, and animations marry perfectly to convey a unique atmosphere to the game.
On top of that, Endorphina has introduced several new features and bonus games. The player experience has also improved throughout the years. Nowadays, Endorphina's games are easy to understand and a lot of fun.
Recently, Endorphina has invested in more traditional games, with simple 'fruit machine' themes and straightforward game features. Although seemingly a step back, it has helped the brand diversify its portfolio and reach a wider audience.

Endorphina's Future
It is very likely that Endorphina will continue down the road of releasing 12 games per year. These will probably have interesting themes and many additional features, just like the games that have been released so far.
However, we expect this provider to improve the graphic quality of their games and increase the maximum stake. Doing so would give them an additional competitive edge.