Overview
Established
2018
No. of games
50+
Game types
Video Slots
Card Games
Roulette
Dice
Scratch Cards
Average RTP
96.96%
BGaming is a cryptocurrency-focused game developer focusing on provably fair games that support cryptocurrency payments.
All of BGaming's slot machines, table games, and other casino titles have verifiably unbiased and random outcomes, which you can check yourself.
Since these games are intrisically connected to the blockchain, they are also more common at cryptocurrency casinos.

Best Casinos To Play BGaming Games
BGaming's provably fair portfolio makes it ideal for blockchain casinos, where transparency and trust are essential.
Unlike most of our other providers, it's certainly easier to find casinos where you can play BGaming titles with Bitcoin and altcoins instead of fiat money.
However, we still believe you should be quite selective when choosing a blockchain casino with BGaming games:
Find casinos where you can play with many cryptocurrencies.
Pick casinos offering transparent and interesting bonuses.
Choose websites with a pristine reputation and, ideally, a valid gambling license.
Here are our top three picks for BGaming Bitcoin casinos:
All three of the casinos listed above let you play with all the most popular coins, including:

BGaming Games
Something that is definitely noteworthy about the BGaming is that all its games are provably fair.
The company was the first significant slot machine provider to offer this feature, back when it was still under the umbrella of SoftSwiss.
Provably fair games can often be rough around the edges, so BGaming's big-studio approach to their titles is a breath of fresh air. What's more, BGaming's titles are as visually appealing as they're innovative.
Let's explore them further.

BGaming Slots
From traditional fruit machines to more innovative thematic slots, BGaming provides a wide range of casino slots. They all include original characters and cater to many different interests.
Although BGaming's slot machine portfolio is not the largest there is, you are likely to find a game that appeals to you:
Do you like sipping sugary drinks in Pacific paradises? Then try Hawaii Cocktails.
Do you feel like going on a flirty taxi journey around the world? Check out the aptly-named Journey Flirt.
Are you interested in classic fruit machines with plenty of pay-lines? Then give Fruit Million a spin.
BGaming's provably fair slot machines go as far as your imagination can stretch!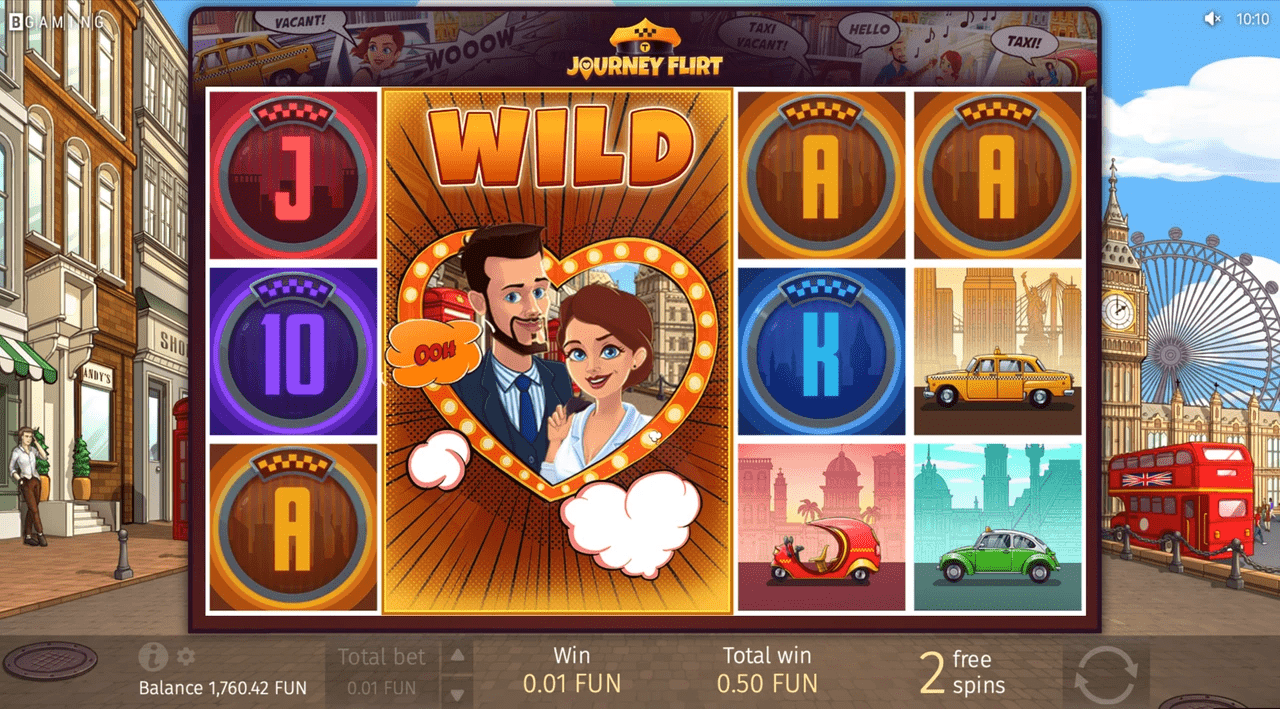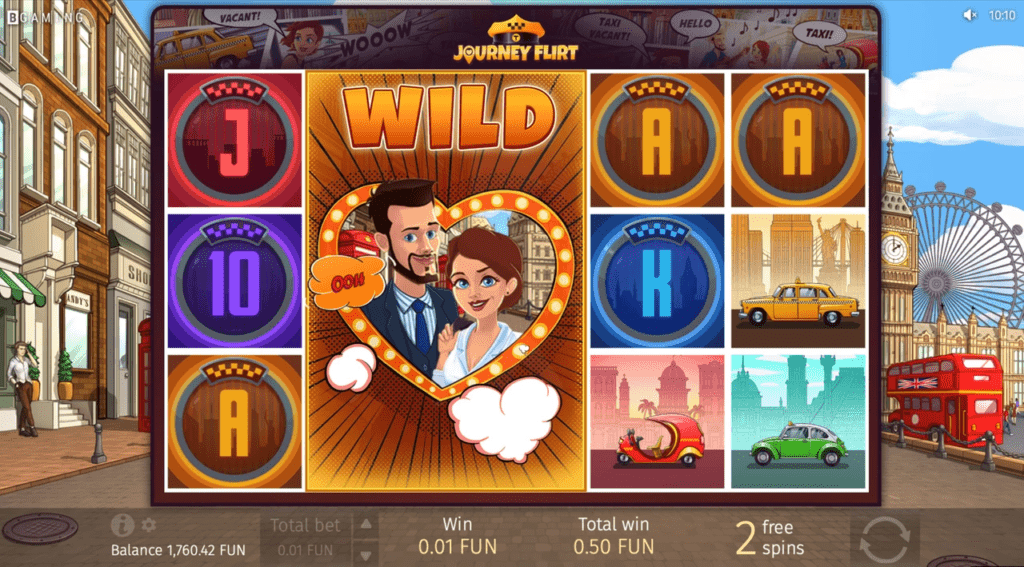 BGaming Table Games
BGaming's table games section is chockful of popular card, dice, and table games:
The four dice games are especially noteworthy, with two Sic Bo games, one simple dice game, and a delightful mix of dice and scratch cards.
All games are, as the remainder of the BGaming portfolio, provably fair. Even though these are not live casino games with a real dealer, they often feature voice-over to increase your immersion while playing.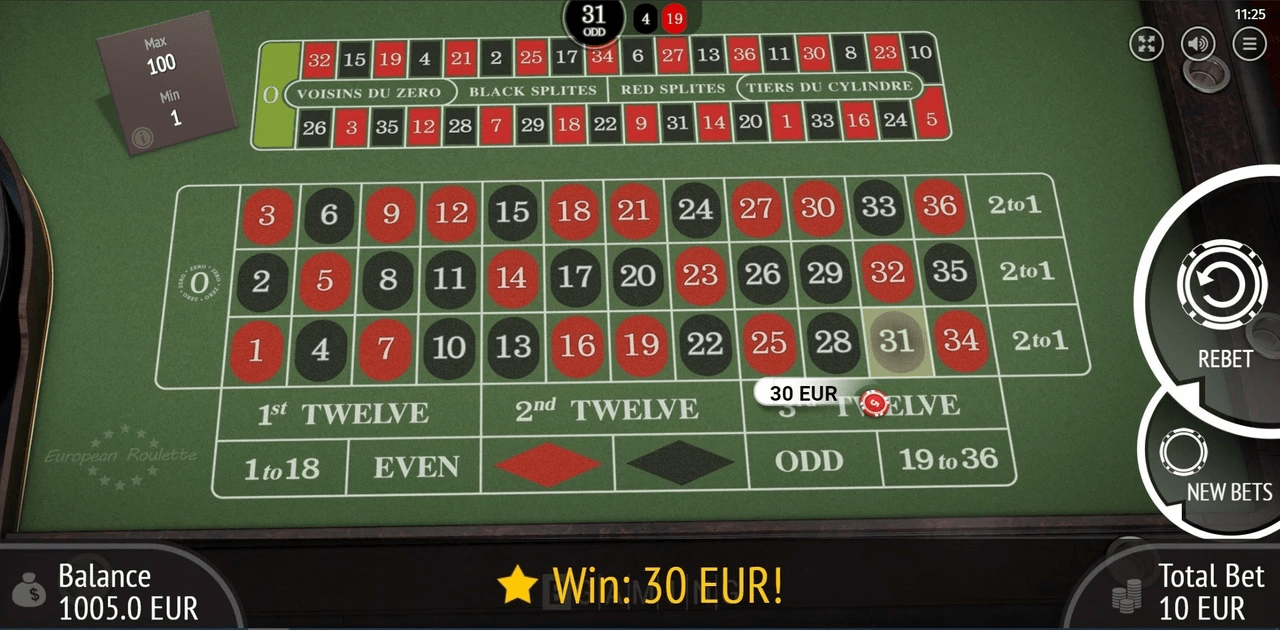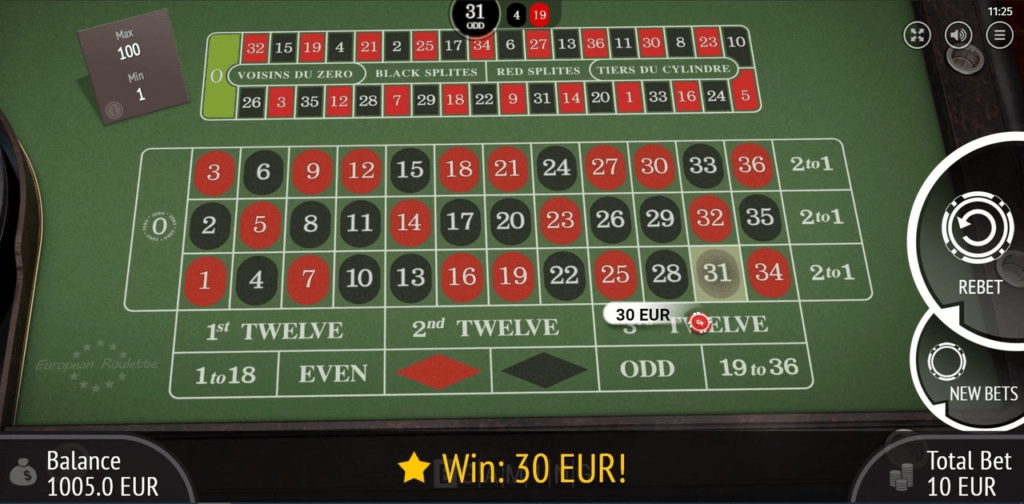 Other Games
Unlike many slot-only providers out there, BGaming's portfolio is arguably diverse, with a wide variety of unique games, such as:
Minesweeper
Hi-Lo
Heads & Tails
Jogo do Bicho
Jogo do Bicho is a popular Brazilian animal lottery, where you can choose animals, which may or may not feature on a scratch card, paying out if they do.
There is also a fully provably fair Plinko game, where you can drop tokens in the hope of winning prizes.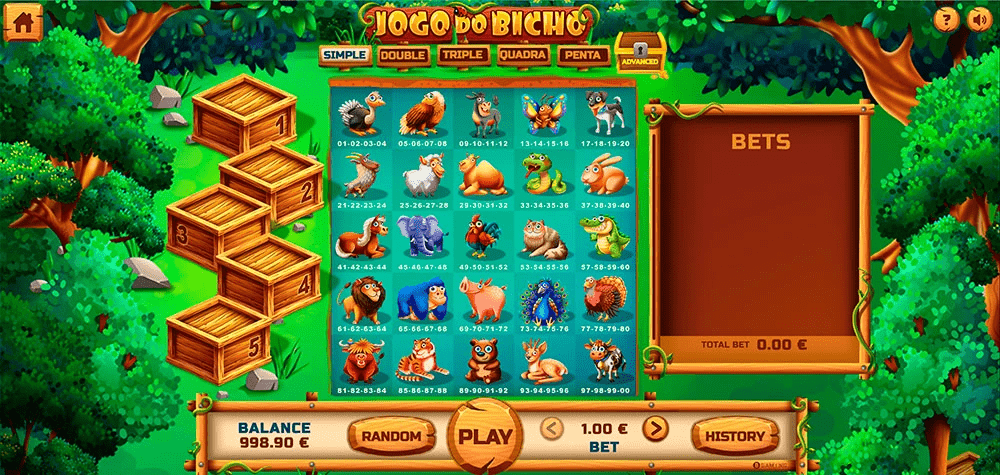 BGaming's Mobile Games
Unlike many other providers, BGaming didn't create a new platform or different versions of their games to be more mobile-friendly.
Instead, it operates with a mobile-first policy. This means that all games must be, first and foremost, compatible with mobile devices.
This is great news for BGaming fans, who can enjoy their favorite games everywhere with the same quality.

BGaming's Average RTP
Blockchain-based games, such as provably fair games, can often provide a lower house edge and, consequently, better RTP than regular casino games, and BGaming's titles are no exception.
As such, the company offers an average RTP of 96.96%, which is considerably higher than the industry's average, at just around 96%.

BGaming's History
Although BGaming was only founded in 2018, its origins go several years back to 2012. The game provider has its roots in a now-defunct gaming brand, SoftSwiss Games, from the SoftSwiss casino platform. When SoftSwiss decided to separate and rebrand its game-developing platform, BGaming was born.
The new brand then took over the 20+ casino games that SoftSwiss had previously created and expanded it even further, with the addition of higher-quality games.
All of BGaming's new releases have been created in Full HD and optimized for mobile devices.
Both before and after the rebranding, BGaming focused on creating games for crypto casinos.

BGaming's Future
Since splitting up from its mother company, BGaming has been releasing games at a much faster pace. We believe this trend is likely to continue since the company can focus on developing new titles.
Now that more resources can be pooled into a better product, the games' quality is also expected to improve with time.
As the world catches up with blockchain technology's advantages, we expect provably fair games to take off, with BGaming spearheading their development.