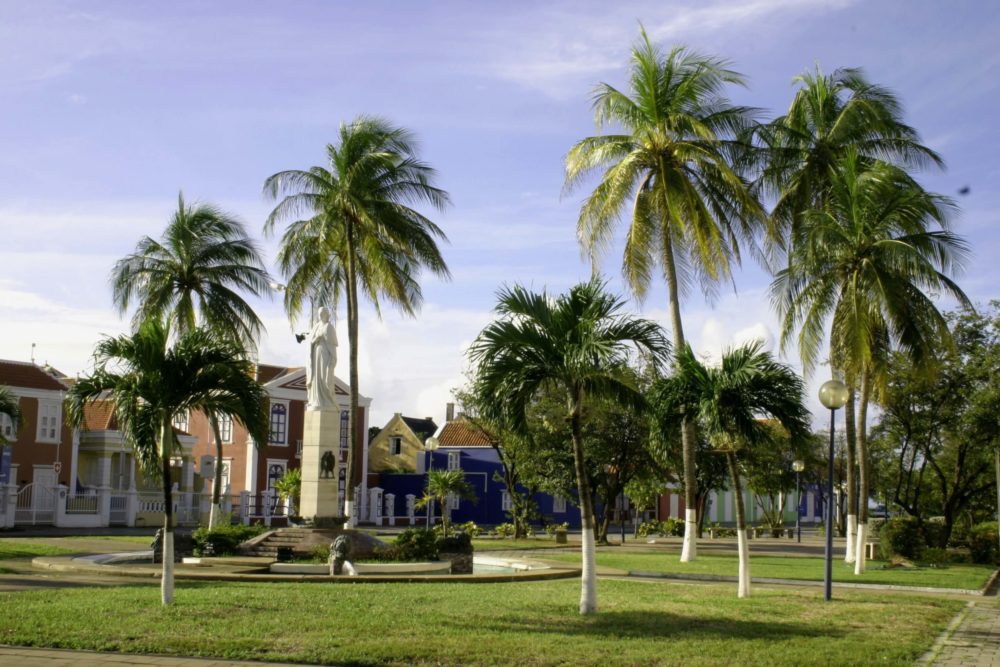 How Curaçao's New Gambling Regulations May Impact Blockchain Casinos
Reputable casinos are likely to come out on top while shadier operators may be severely affected.
As part of a financial rescue deal with the Netherlands, the government of Curaçao has committed to introducing a new online gambling regulator by March 2021.
Heavily reliant on the tourism industry, the island of Curaçao is expected to see its economy shrink by 30% due to the COVID-19 pandemic. Therefore, the Dutch financial aid is paramount for the tiny country's prosperity.
As part of the package deal, the government of Curaçao was forced to overhaul its online gambling industry.
Specifically, the agreement pushes Curaçao license holders to better enforce the regulations of the jurisdictions they operate in, instead of following the (often laxer) Curaçao license requirements.
It's also expected that the new regulator will better oversee tax revenue and license fee collection and monitor suspected money-laundering and terrorist funding activities more closely.
The current land-based regulator, the Curaçao Gaming Control Board, will be the entity responsible for online gambling.
What This Could Mean For Blockchain Casinos
Since blockchain technology and cryptocurrencies are relatively new, many countries don't have specific legislation towards them. Local online gambling regulations, therefore, often overlook them or don't consider them as an acceptable currency.
The Curaçao license is an exception, allowing operators to offer cryptocurrency payments. Therefore, most blockchain casinos operate in licensed or unregulated territories under the umbrella of a Curaçao gambling license.
Less reputable casinos may also target players from heavily regulated countries where online gambling is strictly controlled or even forbidden, such as the Netherlands.
The latter is unlikely to be possible for Curaçao license holders when the new regulations are enforced. Similarly, casinos allowing money laundering and other shady practices are likely to be severely affected, possibly losing their license.
Other, more trustworthy websites will likely comply with the new regulations and benefit from the higher standards.
Overall, the new rules could strengthen sound, reputable blockchain casinos and offer more player protection while getting rid of a few industry bad apples.