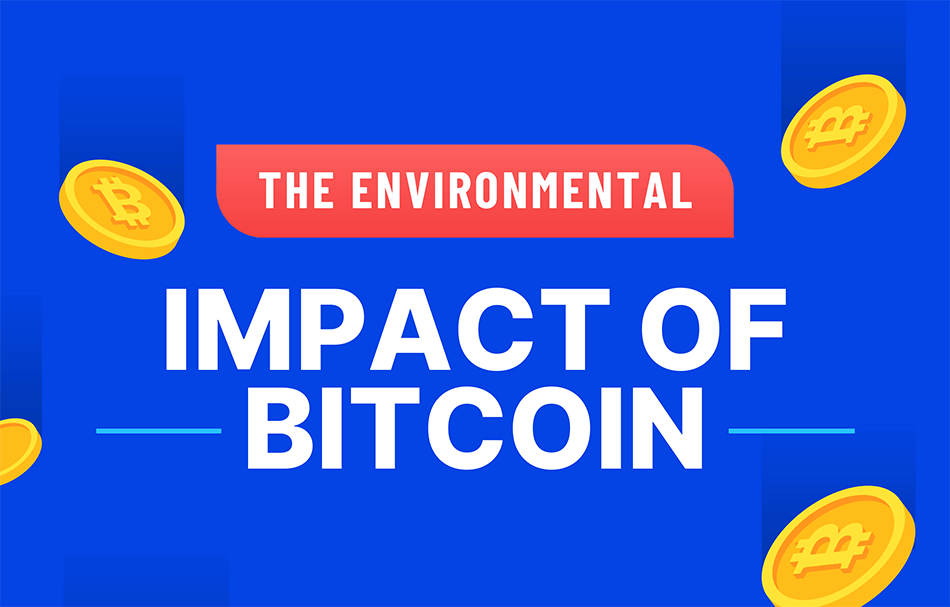 The Environmental Impact of Bitcoin | Bitcoin Infographic
Here at CasinosBlockchain, we believe in responsible entertainment. For Bitcoin gamblers, that means playing safely and within their limits, but we also feel that we should reflect on the environmental impact of the coins we use.
The discussion about the environmental impact of cryptocurrencies – and Bitcoin, specifically – isn't new, but recent remarks by none other than Elon Musk have given some more notoriety to the issue.
As with most hot topics out there, opinions are split: some, like Musk, show concern about Bitcoin's high energy requirements. Others, like Ethereum's founders, look for solutions that could lower those power costs.
There is no clear consensus, and most of the information out there is dispersed. That's why we gathered data from authoritative sources about the environmental impact of Bitcoin and turned it into a helpful infographic.
In this infographic, you will find information about the following topics:
What is Bitcoin mining?
Exactly how power-intensive is Bitcoin
What are Elon Musk's concerns about the coin's sustainability?
A comparison between the environmental impact of Bitcoin and traditional currencies
Cryptocurrency alternatives that are (or will be) more eco-friendly
Have a look at the infographic below if you'd like to learn more about the issue!

Get and Share the Infographic
Feel free to download our infographic about the environmental impact of Bitcoin in higher resolution or in PDF format.