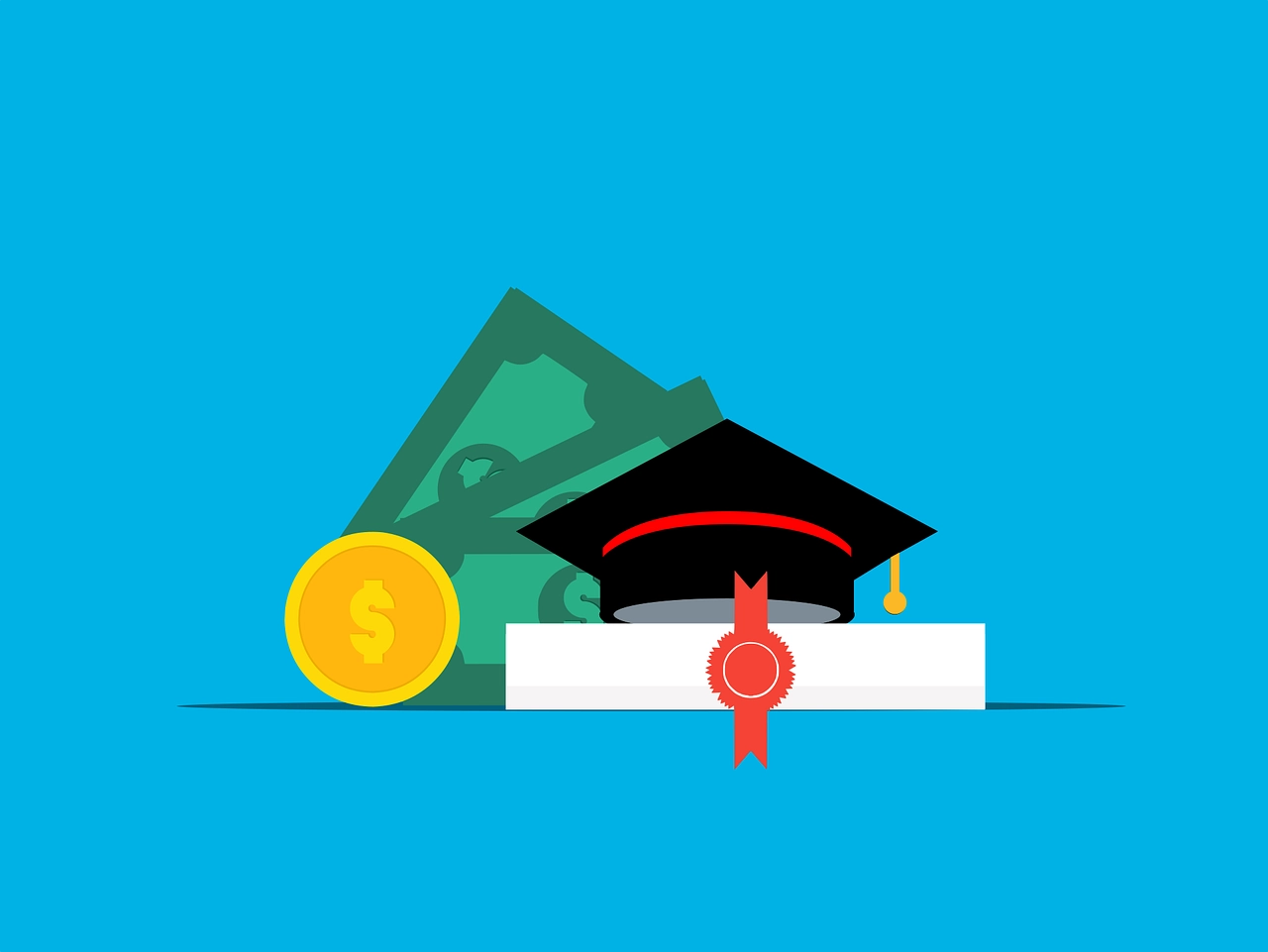 Updated: May 25, 2023
Empowering Future Psychologists: Blockchain Scholarship for Students Pursuing Higher Education
Casinos Blockchain is providing a scholarship opportunity for psychology students passionate about positively impacting their field. As part of the scholarship application process, students will be asked to write an essay on the following topic: "Can Temperament Type Predict Online Gambling Addiction?"
The scholarship is open to undergraduate and graduate students pursuing degrees in psychology. The program awards scholarships to help students cover tuition, books, and other academic expenses.
The essay prompt for the blockchain scholarship application focuses on a significant issue in the online gambling industry and mental health care.
As online gambling continues to gain popularity, it is essential to understand the contributing factors to addiction and how to prevent it.
Therefore, the scholarship program encourages students to explore this critical topic and contribute to ongoing research and understanding of online gambling addiction.
Blockchain Scholarship Requirements and Conditions
Here's everything you need to know about the scholarship:
Essay Criteria
Essay with statistical data
Topic: Can Temperament Type Predict Online Gambling Addiction?
Applicants must send a completed essay + brief self-introduction in an email body to the email address scolarship@casinosblockchain.io with the email subject: Applicant name: Essay topic
Applicants can expect an email confirmation when we have received their submission
Reward
The winner of the scholarship program will receive a monetary award of 1000 USD, which will be deposited into their PayPal or bank account.
In addition to the financial reward, the winner will have the opportunity to have their essay published on our website under their name. This will provide the winner with valuable exposure and recognition in the field of psychology.
The published work will also serve as a platform to showcase the winner's research, writing skills, and ideas to a wider audience.
Essay Criteria
Word count: The essay should be between 1500-2000 words long.
Grammar and language: The essay should showcase excellent proficiency in grammar and spelling. It will need to achieve a score of 100% on Grammarly and will be manually checked by members of the scholarship committee..
Research and analysis: The essay should demonstrate the author's understanding of the topic by incorporating research and analysis of relevant data and statistics.
Clarity and organization: The essay should be well-organized and easy to follow, with a clear introduction, body, and conclusion.
Critical thinking: The essay should demonstrate the author's ability to think critically about the topic and analyze complex information.
Conclusion: The essay should conclude with a clear summary of the author's main points and insights into the topic.
Visual elements (not compulsory): The essay may include visual elements such as images, charts, or graphs to enhance the presentation and understanding of the information. Visual elements should be relevant to the topic and used to enhance the overall quality and impact of the essay.
Deadlines
Works are accepted until 6 June 2023.
The winner will be announced on 13 June 2023. They will be contacted by mail.
We wish all scholarship applicants the best of luck in their academic pursuits. We recognize the dedication and hard work required to succeed in the field of psychology and we applaud each student's commitment to their education.