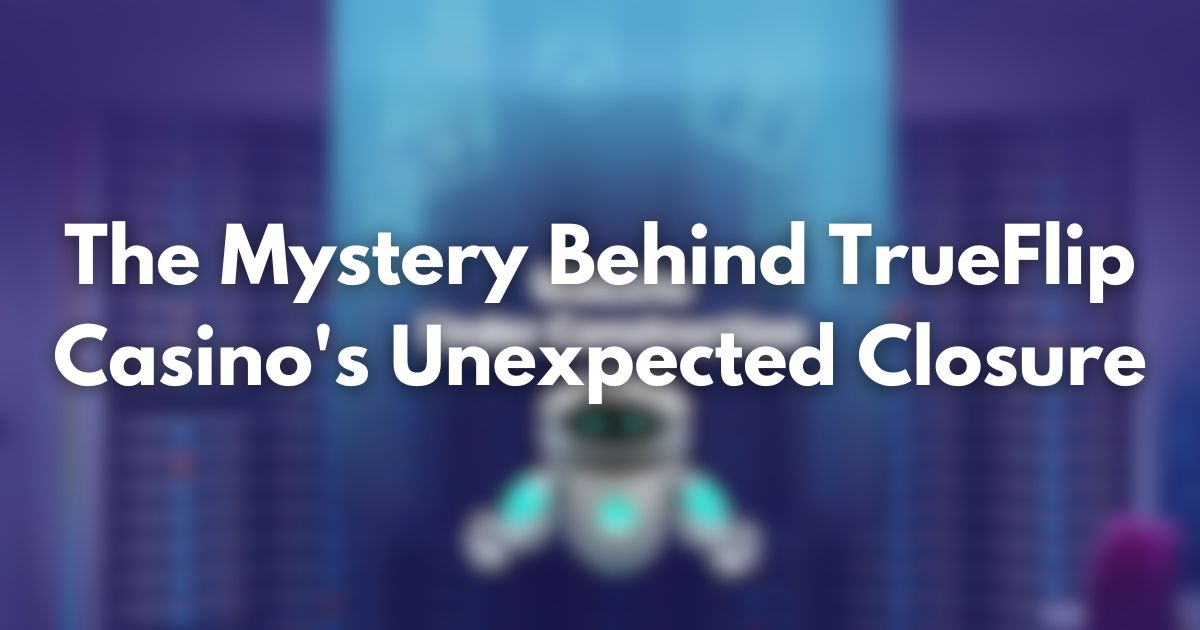 The Mystery Behind TrueFlip Casino's Unexpected Closure
In a surprising turn of events, TrueFlip Casino, a prominent player in the online gambling scene since 2017, closed its doors at the end of October or early November. Weird, right?
I mean, they had their act together with a legit gambling license from Curacao and a pretty clean rap sheet when it came to customer complaints.
Plus, they were using SoftSwiss, a solid online casino platform known for fair games and top-notch fraud protection.
So what happened?
What Is The Reason Behind Closing?
Now, here's where it gets interesting—or confusing, depending on how you see it. TrueFlip slammed its doors shut without so much as a farewell note. Their Twitter page? The last post was in 2021, and it's as silent as a library in there. Reddit? Facebook? Nada.
It's like they vanished into thin air.
Attempting to gather more information, I turned to TrueFlip's official website, only to be met with a cryptic message stating, "Website Under Construction." This vague message adds to the confusion being equivalent to 'Sorry, we're closed' sign with no explanation.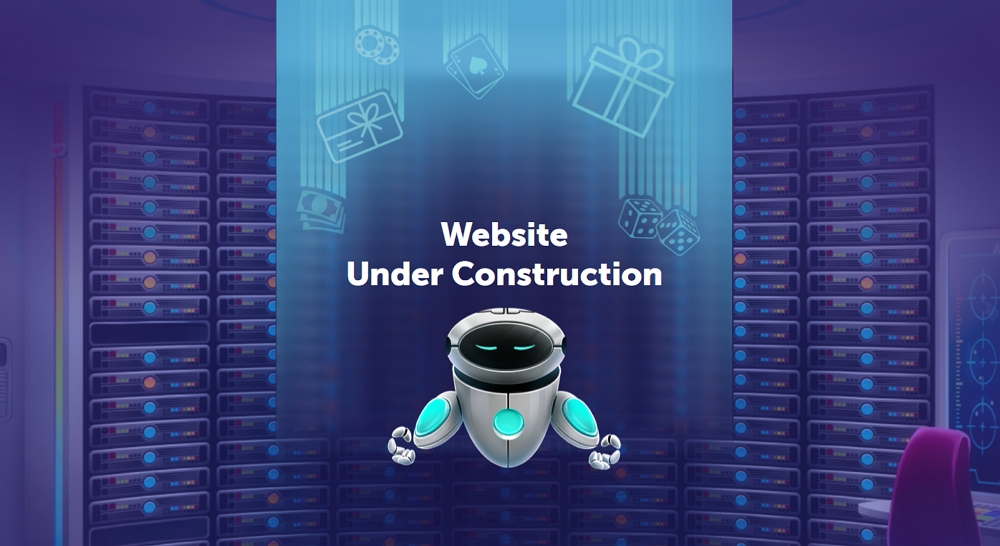 I'm trying to reach out to TrueFlip for the scoop, but for the moment I have no official word on why they decided to hit the off switch. All I've got are theories at this point.
One plausible scenario is that TrueFlip might be undergoing a rebranding process or venturing into new adventures within the gambling landscape.
All in all, until they spill the beans and tell us what really went down, we'll be here, scratching our heads and wondering what happened to the once-vibrant TrueFlip Casino.
TrueFlip Alternatives
While TrueFlip Casino may have left us with more questions than answers, the online gambling world is still bustling with alternatives that can fill the void.
If you're looking for a new playground, try out our top five casinos:
With these alternatives, you won't be short of options to explore and enjoy the thrill of online gambling in the absence of TrueFlip.
P.S. You can check out our full list of reviewed and tested Bitcoin casinos on our homepage.