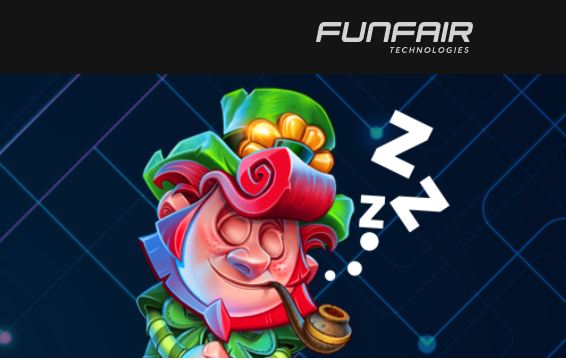 What Happened to CasinoFair? | Casino Permanently Closed
CasinoFair, the iconic online crypto casino, has recently closed down its doors in what seems to be a permanent move.
As we had announced earlier in the year, CasinoFair had already been put on a break for several months. The company also asked players to withdraw any remaining funds. However, it hadn't been clear if the casino was to return or be shut down permanently.
Now, it's official: at least for the foreseeable future, CasinoFair won't be returning.
Alternatives to CasinoFair
We're as devastated as you that CasinoFair isn't going to reopen in triumphant fashion. As we mentioned in our (now-removed) review, the brand's commitment to fairness was commendable: all games were developed in-house and were guaranteed fair.
Equally fair were its payments – you could expect to receive your earnings immediately after a win. With such an emphasis on fairness and transparency, CasinoFair was basically the definition of a blockchain casino, and earned our praise because of it, despite some clear usability and game-diversity issues.
Fortunately, it seems like CasinoFair left its mark: once a trailblazer in provably fair gaming, by the time it was gone many more operators with a similar mindset had been established and are now thriving cryptocurrency casinos.
All options listed below accept cryptocurrency payments, exclusive in-house games with low house-edges that are also provably fair.
Why Did CasinoFair Go Offline?
We can't know for sure what caused CasinoFair to close its operation.
While we can't guarantee that the initial pause on the brand was ever planned to be temporary, at the time it seemed so: after all, the reason given was the "Ethereum network congestion" and Funfair (the organization behind the site) had stated they hoped "to be back with a new range of features and games".
It's now clear that CasinoFair won't be coming back, at least not as the brand we knew and loved. For that reason, any poor performance on Ethereum's end seems unlikely to be the only reason why the brand was closed.
Perhaps CasinoFair wasn't financially viable, or there were regulating issues, or Funfair simply wanted to focus on their other products. At this point, however, we can only speculate.
Will Funfair Have a New Casino?
We do know Funfair is an innovative company, always testing new products through its Labs division. Exciting new features might be in the way.
In fact, Funfair does hint at that in CasinoFair's closure announcement:
Keep an eye out for future FunFair products in our Labs.
As fans of the company and their previous work, we hope Funfair does invest in another trailblazing casino project. We'll keep you posted!
In the meantime, we'll leave you with a list of blockchain gambling sites that feature both provably fair and original games.