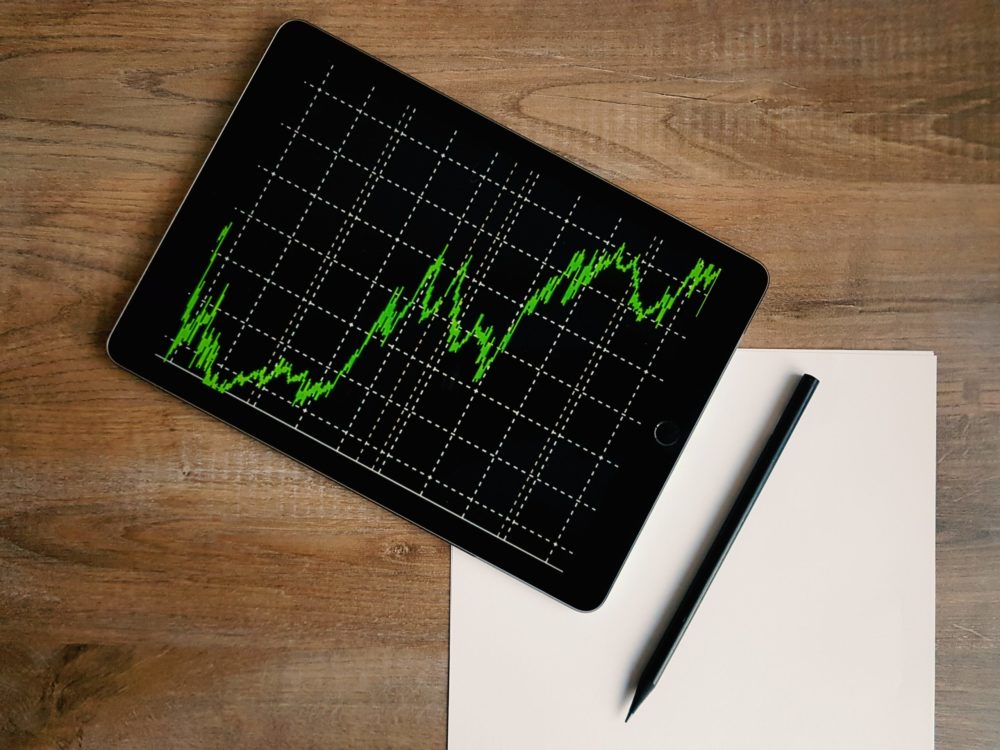 Updated: December 23, 2020
Bitcoin Passes Historic $20,000 Mark And Keeps Rising
It finally happened.
December 16th, 2020 will go down in history as the day when Bitcoin reached a new historic high of $20,000.
For weeks, the world's most renowned cryptocurrency had been hovering over the historical number, falling just short of reaching it… until it finally did.
Once the $20,000 mark was crossed, Bitcoin's value skyrocketed even further, harkening the coming of what some have described as a new chapter in the cryptocurrency's history.
At the time of writing, only a day after the $20K achievement, Bitcoin had already crossed $23,500, which could indicate the coin might still reach dizzying new heights in the weeks or even days to come.
This recent surge happened despite a coronavirus-related crash earlier in March of the current year, which saw the currency fall by 25%. Token holders can now take advantage of a 400% increase in value ever since.
Impact Of Bitcoin's Historical Value
The groundbreaking news came just before the popular credit card operator, American Express, announced it had entered the cryptocurrency market.
Alongside Bitcoin, other coins also saw their numbers grow, with tokens such as ETH (+6%), Litecoin (+21.35%), and Bitcoin Cash (+6.41%) advancing as well.
Both aspects clearly highlight the bullish trend that has taken over the world of cryptocurrencies, with a higher interest in investment and hype surrounding them.
Consequences For Blockchain Casinos
Since all Bitcoin holders will benefit from the increase in the token's value, Bitcoin casino players may find themselves with more valuable winnings and casino funds. A similar (although lessened) situation occurs with players using other cryptocurrencies currently riding Bitcoin's wave.
Besides this direct consequence, Bitcoin's increase in value is also likely to boost investment across the blockchain world.
The fact is that many cryptocurrency-doubters have been proven wrong (at least for now), which may propel blockchain technology into the mainstream.
American Express's entry into cryptocurrency is just an example of what may come: normalization of the crypto sphere in many areas of our lives, including blockchain gambling.
Expect new projects to emerge and stalled ones to gain momentum in all areas of gambling, from new currencies to more gambling Dapps and newer Bitcoin casinos.