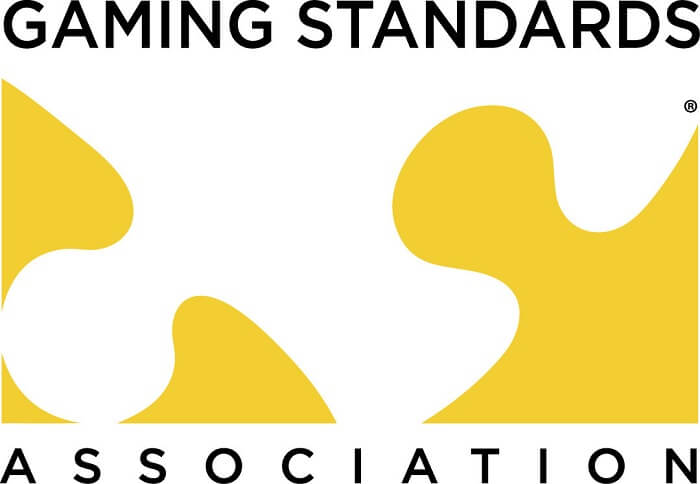 Blockchain Technical Committee by GSA (UK)
Earlier this year the GSA – Gaming Standard's Association – formed the Blockchain Technical Comitee. This is interpreted as a major hint that the GSA will be looking to integrate the technology behind cryptocurrencies onto the online gambling industry. How the committee plans to execute this is still unclear at this point.
A meeting organized by the committee in London and hosted by Playtech saw representative from companies like AxesNetwork, Gaming Laboratories International, ComTrade Gaming, IGT, Scientific Games and Mercury Gaming Gauselmann attend the event. The topics covered included jurisdictional licensing, machine certification, responsible gaming and of course, the potential of blockchain and how it can improve online and land-based gaming, as well as lotteries. The GSA Technology Forum is set to take place later this year, possibly in November, and the committee stated that blockchain will be the "driving force" of the event.
"The blockchain technology is poised to change our industry forever. We are very thankful to have someone with the vision, in-depth knowledge and exceptional drive that Earle brings to GSA. He will lead us into this new realm of technology that will affect every aspect of our evolution." – Peter DeRaedit, GSA President
DeRaedit was talinkg about Earle G. Hall who is the Blockchain Committee Chair.
"The enthusiasm and understanding of the task of the committee were infectious, and by the end of the day, each member was functioning as a collective to positively impact our industry and lead our members into the blockchain era. Blockchain is the answer to so many of our inefficiencies. It is inherently designed for transparent, secure and distributed information flow. Blockchain will exponentially increase the potential for collaboration, efficiency and connectivity. I am very grateful to the membership for their vote of confidence with respect to my nomination. I am excited to pool together all the talent I can to serve our members in this need to embrace this revolution." – Earle Hall
GSA has a 20 years history of bringing growth and modernization to the industry. The new committee is tasked with exploring the blockchain technology and advising GSA in terms how it can bring innovation and set new standards.