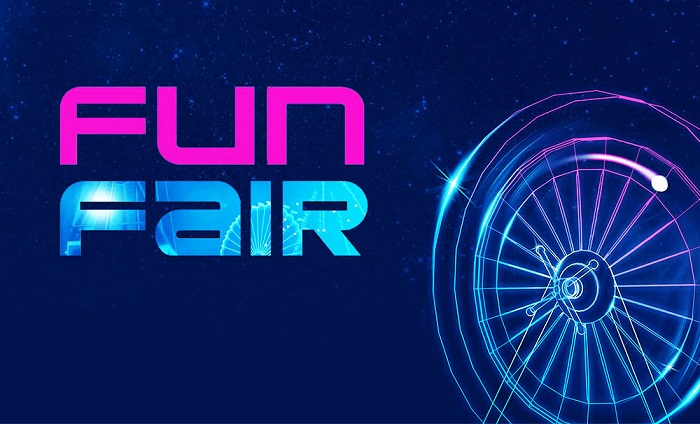 FunFair will revamp licenses for Blockchain gaming
Funfair technology looking for licenses by regulators
As we all know by now, everything related to online gambling is ripe for disruption and improvement, specially with the emergence of blockchain technology. Many projects know this and are trying to setup their "start-up" in the business using the technology behind cryptocurrencies like Bitcoin to take advantage of this. This is what is known as an ICO (Initial Coin Offering). And Funfair did it, very well!
FunFair is looking to spearhead the decentralization movement by tackling regulation. Regulation is the thin line that separates blockchain from online gambling and sports betting activities. More specifically, obtaining a license by a regulator can be an expensive and time consuming process, even more with disruptive technologies that appeared very recently.
FunFair is in talks with regulators from Gibraltar and Malta, which is openly known to support blockchain, even dubbing itself as "Blockchain Island", and expect to end the year with multiple licenses. Even major regulators like the United Kingdom's Gambling Commission have received a license request.
Funfair wants to make it simple for the operators
While they are licensed by a regulator, they also provide licenses to operators who want to use their platform. However so far, none of this license integration occurs within a blockchain based platform. This where FunFair stays one step ahead, trying to make the process very simple for the operators who want to have FunFair games, using its own token (FUN). FUN is a cryptocurrency token, therefore it is fully operated on the blockchain.
"The key thing with the FunFair platform integration is that it will be far quicker, due to its decentralized nature, to integrate than current platforms which can take up to a year, sometimes more. Ours would be a fraction of this in our opinion."
– Sam Wright, Marketing and PR Manager
According to FunFair's CEO, Jez Sen:
"Some of them [licenses] are very useful in that they are platform licenses, allowing us to do whitelabelling, allowing anyone to use our license to operate their own casino without needing their own license."
With their solid blockchain gaming technology, this could be a game changer in the industry thanks to be added time and cost efficiency.